By Brian Thornton
Housing Director- Student Housing Works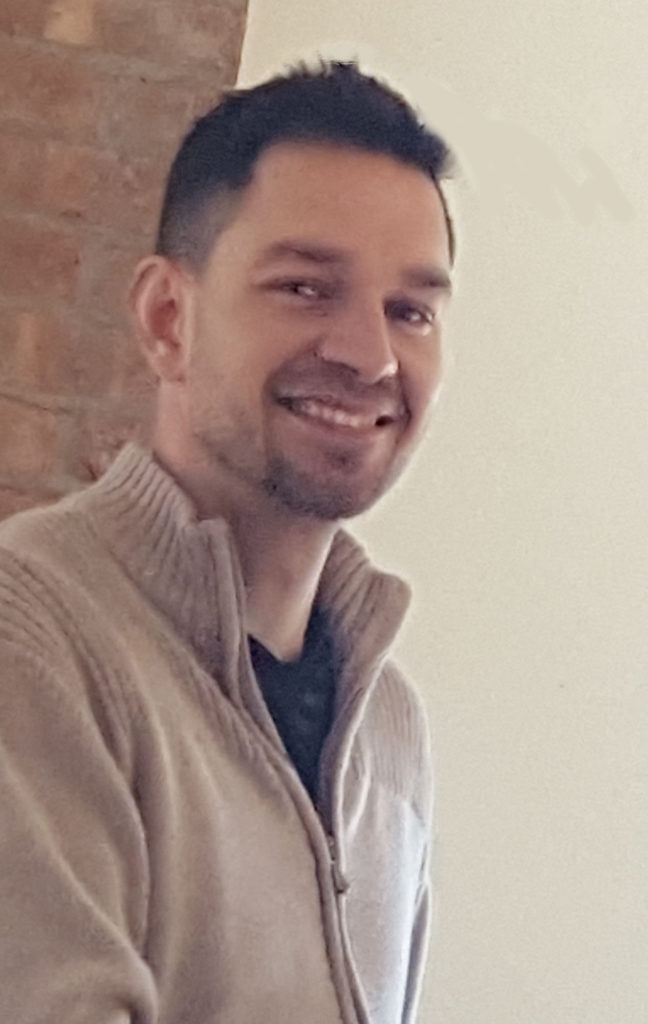 Moving to New York City for the first time can be an overwhelming process, especially if you fail to plan months ahead of time.  Pre-planning a well thought out strategy is critical. Especially if you do not have the luxury of having any family or friends that already live in New York to take you under their wing upon your arrival to the big city. Most of us move to the city without this benefit and that makes the adventure even more exciting!
I moved to the city in 2001 and I quickly realized that this place could be a ridiculously expensive location to call home. Making matters worse, finding a place to live is one of biggest hurdles. Some nuances include deciding on the best affordable location without being familiar with the city, avoiding sketchy scam artists that advertise non-existent apartments,  and real estate brokers who charge a 15% fee of the annual rent forcing you to sign a 1 year lease. Brokers will also ask for several month's rent as a security deposit if your credit score does not meet their standards. These are just some examples that will set a negative tone for a newbie moving to this bustling city. But with a well thought out plan, you can avoid these headaches and focus your energy on the very reasons why you came to this great city. Below, I highlighted the top 15 reasons (based on our guest's feedback) of why choosing to stay at one of our locations will save you A LOT of time, frustration and help you to keep your hard earned money.
We have a 30 day minimum- Only plan on being in New York for short term? Come stay with us! Not sure how long you will be in New York for? No problemo!
Easy Online monthly payments. No need for stamps and envelopes and checks.
Convenient and easily accessible neighborhoods- all of our locations are in neighborhoods are within super close proximity to all types of stores, the best restaurants, movie theaters, all the major banks, the post office or anyplace else your heart desires.
We do not charge a broker's fee! Win!!
Lower Security Deposits- Our locations charge no or minimal security deposits
All our accommodations are furnished. Beds, chest of drawers, mirrors, desks, and chairs are just a few of the items that we make available to you.
Refrigerators, and other cooking appliances are available which will save you loads of money from having to eat out all the time.
We provide pillows blankets, sheets, comforters so you don't have to bring that extra suitcase
We are a recommended and trusted housing provider by many international agencies like UHOUZ , UHAK  , AY Study,  EC English, ICEF , egali,  and local colleges such as Columbia University, NYU, Baruch University, PACE University,  Steps on Broadway, Collaborative Arts Project , The New School, and School of Visual Arts to name just a few.
All of our locations are steps away from subway stations (AKA "The Train").
Our locations are in the safest and most attractive neighborhoods. The Upper West Side, SOHO, Chelsea, Union Square and The West Village just to name a few. Take a look at our housing options Here!
The application process is quick and simple. Apply Here!
We offer tours almost everyday! Come pay us a visit! Schedule a tour Here!
Utilities like electricity, water, gas, cable TV / Wi-Fi, heating, air conditioning, (all the things you would normally have to pay for anywhere else) is FREE!
Almost ALL our locations include maid cleaning Service. We change your linens and clean your room while you do your thing! This is a FREE service.