Why Student Housing Works?
We offer safe and secure student housing in NYC while providing all the amenities for free!   
100% FREE UTILITIES & WIFI
Our rates are all-inclusive. No need to start accounts with the electric, cable, or internet companies.
FLEXIBILITY
Is your flight arriving after midnight? Do you need an extra week? We are flexible with your housing dates and moving times.
FULLY FURNISHED
Our apartments have beds, desks, clothing storage, and more. Just move in!
SIMPLE PAY ONLINE
Bank closed on Sunday? Left your checkbook at home? No problem. Pay rent securely through our online payment system.
THE BEST NEIGHBORHOODS
Conveniently located near stores, cafes, banks, theaters, post offices, pharmacies, libraries, and essential places.
PUBLIC TRANSPORTATION IN MINUTES
Get where you need to be ASAP. All of our locations are close to subways, buses, and cabs.
LOCATION, LOCATION, LOCATION
Our locations are within secure & highly regarded neighborhoods.
FAST SERVICE WITH A SMILE
Depending on locations, we have friendly on-site (full-time & part-time) staff available.
REGISTRATION IN 3 EASY STEPS
Our simple registration process makes it possible for you to book directly from your mobile phone
Locations in New York City's Best Neighborhoods
All inclusive and fully furnished  —we have something for every student and intern.
Click on one of the locations below to review details and apply now.
Find Your Home Away From Home In 3 Simple Steps
STEP 1: SEARCH LOCATIONS
Find your perfect NYC student housing location near your school, city, and metro station within your price range. 
Want to schedule a visit? No problem… you  can request to do a virtual or in-person tour with our staff.
STEP 2: SIMPLE APPLY
On one of our location pages, click the "Apply Now" button to submit your application when you're ready to book.
Once approved, you'll receive an email with an invoice for online payment. 
Have questions on billing? Check out our FAQ.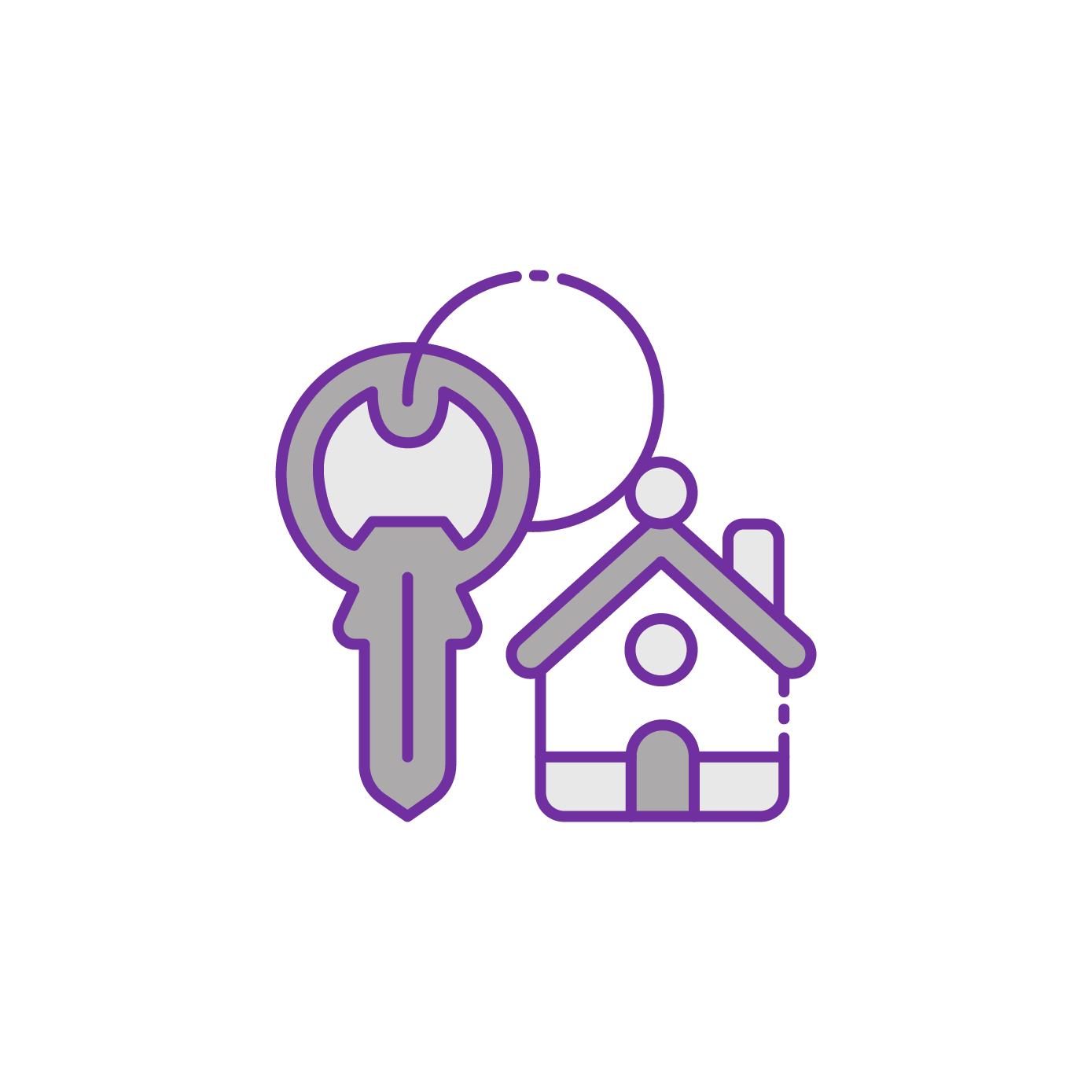 STEP 3: MOVE INTO YOUR NEW PLACE!
Our move-in process is simple and easy. 
Schedule a time to meet with one of our team members and make yourself at home.
Welcome to New York City!
Why Student Housing Works?
Here are some examples of what makes Student Housing Works stand out from other off campus housing options. Flexible lease terms, free utilities and WiFi, The best NYC locations, Fully furnished apartments, quick and easy application process, no security deposits required at most of our locations. Parents are allowed to come visit and stay with you while they are in town.
Do I have to pay a security deposit?
Security deposits are not required at most of our locations. Some of our locations like Union Square, the Luxury Townhouses and East 77th street require a refundable deposit.
How much is your student housing?
Our student housing rates can vary on several factors due to the variety of housing options that we have to offer you. These options include: Shared rooms vs. private rooms.  Rooms with or without a common area kitchens or bathrooms. Smaller scale living space vs. larger space. The time of the year you are looking to move to New York City is also a factor.  On average the monthly cost can range from $1,500 to $4,000 per month to live in a furnished room or apartment. Utilities are almost always included in your rent payment.  Each location on this website provides featured amenities, as well as monthly rent rates and associated fees.
Who is permitted to live at your locations?
Only students and interns who can verify their enrollment.
What is included with rent?
All utilities, Wi-Fi, electric, gas, water is included is rent. There will be no additional costs aside from any add-on services that you may have requested.
Can I pay rent monthly?
Yes! You do not have to pay for the entire rent period if you are staying multiple months. The only exception to this is our Luxury Townhouse apartments which typically requires several months of rent to be paid in advance. Have a look at our frequently asked billing questions for more details.
What is the minimum time period I can make a reservation for?
Can I view the apartment before applying?
Yes!   First submit an application by clicking apply now. If we have availability, we will email you with an option to schedule an in-person visit or virtual tour. Your friends/family are also welcome to schedule a visit on your behalf.
How do I apply for housing?
Submit your application by clicking the "Apply Now" button found on the location page that you are interested in. Within 24 hours, we will reply back with a confirmation on our availability for your requested dates. Included will be options to schedule an in-person or virtual tour and or instructions to complete an application for your reservation. Once we approve your application, we will email you an invoice for payment. All you have to do is make the payment and then move in.
Do I need a guarantor?
We do not require guarantors.