Let's be honest! The main reason you decided to go study abroad is hardly academic. It's all about the travel! For most people, it's a unique chance to see the world and visit as many places as possible.
Of course, traveling is not always the cheapest thing on the menu, and when you are a student trying to see as many things as possible in a limited amount of time, smart budgeting truly becomes necessary.
Here are few smart travel tips that will, hopefully, help you satisfy your thirst for adventure!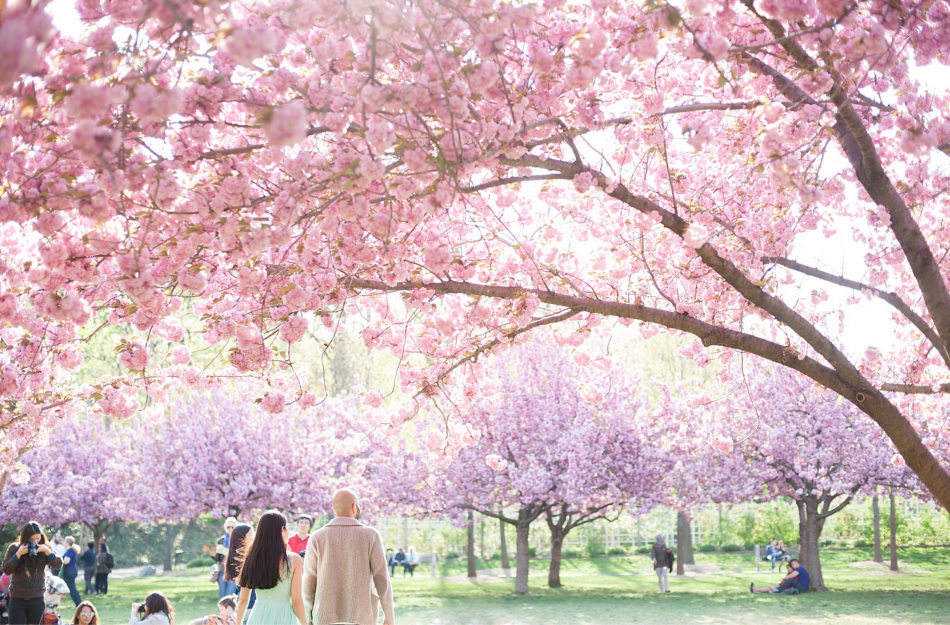 1. Keep an Open Mind!
In Europe, traveling shorter distances doesn't always mean it's cheaper. For example, domestic travel in France or UK is often more expensive than buying a flight ticket to another country like Spain or Italy.
For example, a train ticket from London to Edinburgh is often way too expensive. While a flight ticket from London to Barcelona, from Barcelona to Edinburgh, Edinburgh to Amsterdam and Amsterdam to London, can cost you the same or just slightly more… If you pick your flights smartly. In other words, the most straightforward way is not always the cheapest. Keep an open mind and try to come up with creative ways to get to places you want to visit!
2. Skyscanner: Let Prices Decide Your Destinations
Skyscanner is an amazing cheap-flight search platform. The best part is, it not only lets you look for the cheapest flights to your destinations, but it also allows you to search the cheapest tickets to anywhere! Basically, you select to travel "everywhere" at a given date and see which destinations are the cheapest! It's low-cost and fun, giving your travels a touch of the lottery thrill!
More information on how to find cheap flights here
3. Couchsurfing: Free Accommodation + Local's Insight
Couchsurfing is not exactly new, but many travelers still don't consider it as an option and miss out on a one-of-a-kind experience. There are a few ways to go about it.
If you are lucky, you have friends to acquaintances studying in different cities around Europe at the same time as you. You can agree to visit and simply crush on each other's couch instead of staying in a crowded hostel room.
Option number two is becoming a member of the official CouchSurfing community. This will require a bit of work, but it's definitely worth the hustle! Firstly you will need to create a profile, a well-detailed profile that shows people you are taking this seriously. It's important your profile reflects your personality and interests. Secondly, contact only people whose profile you like and send them personalized messages. The website veterans, who are usually the best hosts, frown upon generic requests you send to hundreds of other people.
It's slightly time-consuming, so it's best you start looking for a host in advance. However, many will be happy to offer you shelter last moment!
4. BlaBla Car
BlaBlaCar is the way to carpool around Europe. Whatever your destination, it's likely you can catch a ride. You need to pay a small fee to sign up for the service, but it's worth it considering how much you will save on train and bus tickets. Also, since the money is processed by the site, you are protected against scams.
5. Student Discounts!
Wherever you go, take your student ID with you. Many historical and cultural sites in Europe offer an array of student discounts, reduced rates, and special offers which can save you considerable amounts! You can also apply for ISIC (International Student Identity Card) which can be used a form of student identification around the world – it's handy, as not all universities in Europe issue student ID cards.
Want to get the chance to learn about a new culture and live in the heart of a thriving European city? Study Abroad Apartments offers some great options for students planning to live abroad. Just get in touch with us if you need any help finding somewhere to stay and we'll make sure you have one of the best options out there!
Posted by Barbora Jassova