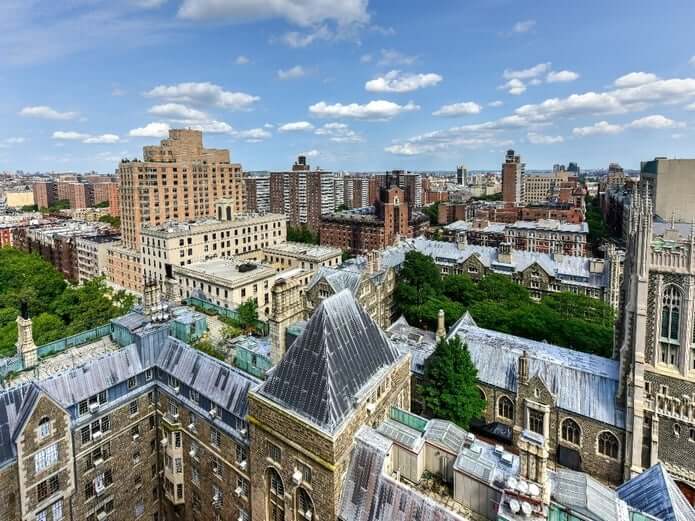 An aerial view of Morningside Heights. (Shutterstock / Felix Lipov
By Lauren Juliff Image Source/Creative RF/Getty Images Every year, the colleges and universities in New York state allow their students a week off in the spring to recover from midterm exams while enjoying time away from school. Whether you're a...
No Results Found
The page you requested could not be found. Try refining your search, or use the navigation above to locate the post.