Luxury Townhouse Apartments
Experience the glitz and glamour of the Big Apple from the comfort of our elegant Luxury townhouses. Be enchanted by an exquisite blend of Federal-style architecture, distinctive old world motifs, Graeco-Roman porticos and brownstone exterior.
Our Townhouse inventory includes student accommodations and corporate housing made convenient with modern amenities.  Locations include in the Chelsea, Soho, East Village, Union Square, Murray Hill and Kips Bay neighborhoods of Manhattan.
Choose from either private OR shared options.
Interns as well as Students attending Baruch, PACE, NYU, SVA, The Cooper Union, Borough of Manhattan Community College, and New York Film Academy are among those who call our townhouse apartments home.
Shared Options
*Shared 2 bedroom apartment$1,700-$2500 per month
*(You are placed with a roommate who has the other bedroom)
Private Options
Studios and 1 bedroom apartments $3200 – $4500 per month
Two Bedroom Apartments $4,800 and up
Rates & Fess
Utilities………………Included
Cable / Internet………..Included
Monthly Housekeeping ……..Included
Refundable Security Deposit…….One or two Month's rent
Rates and Fees subject to change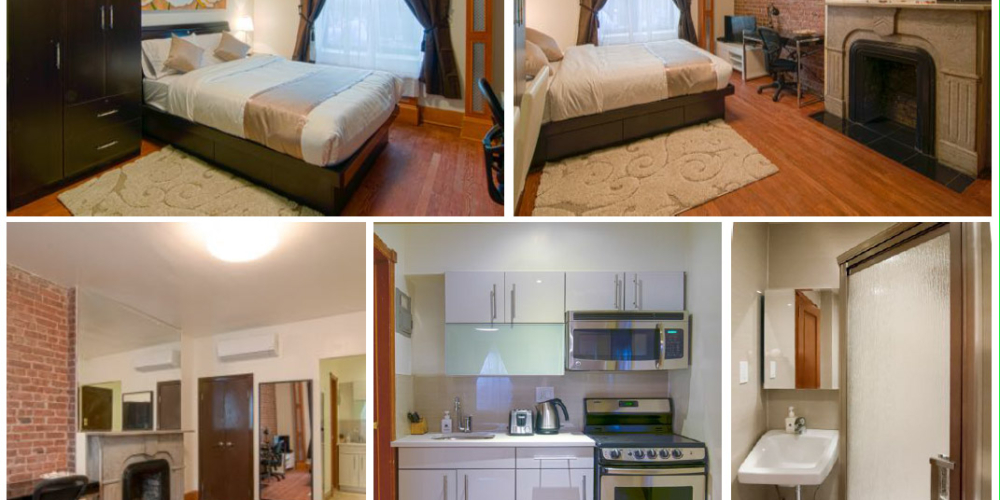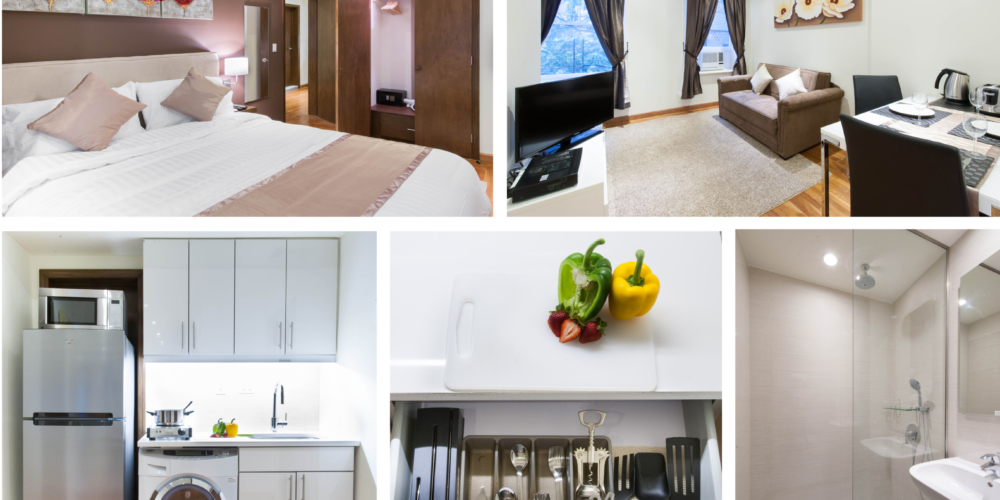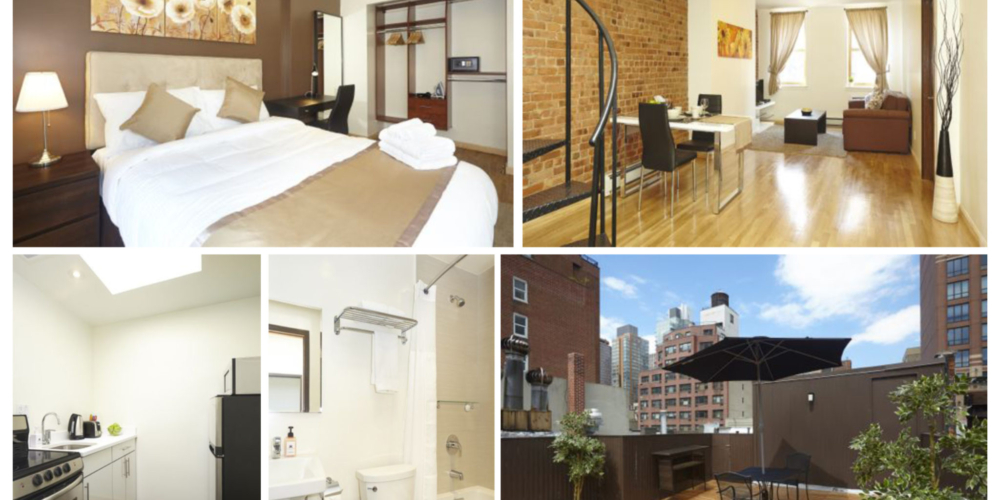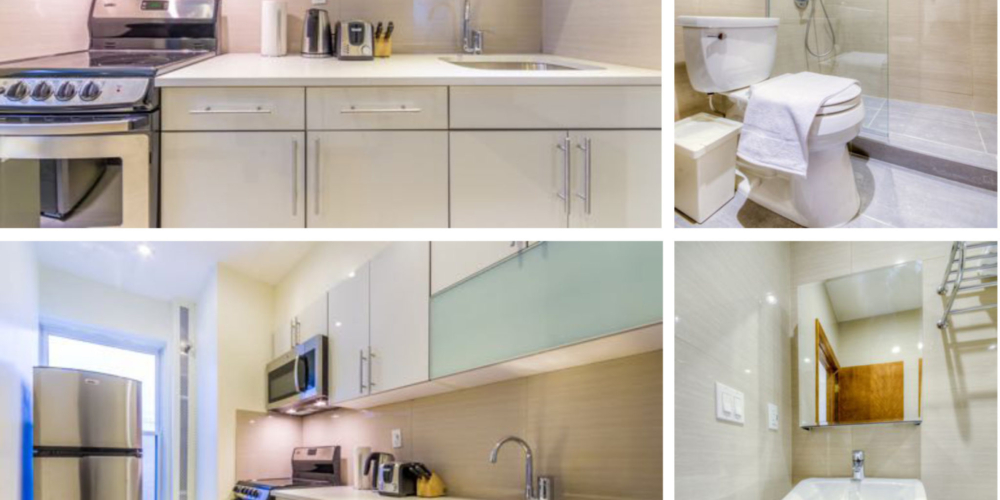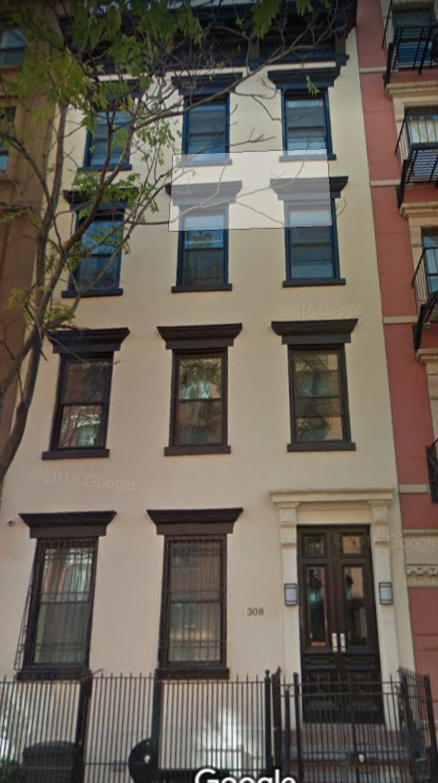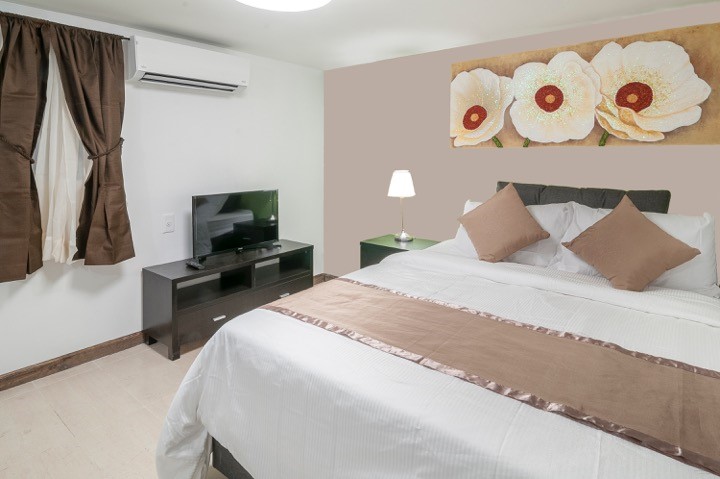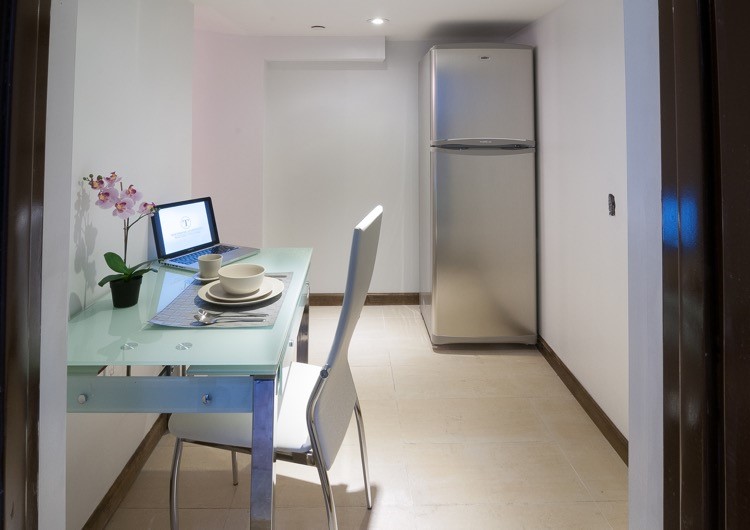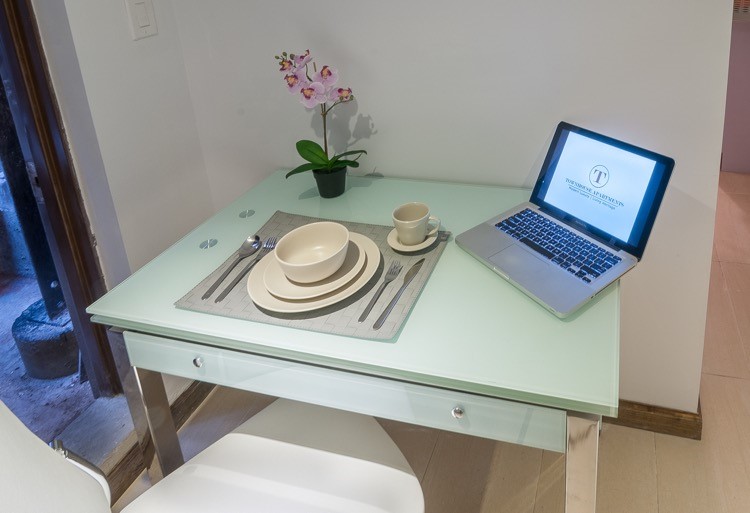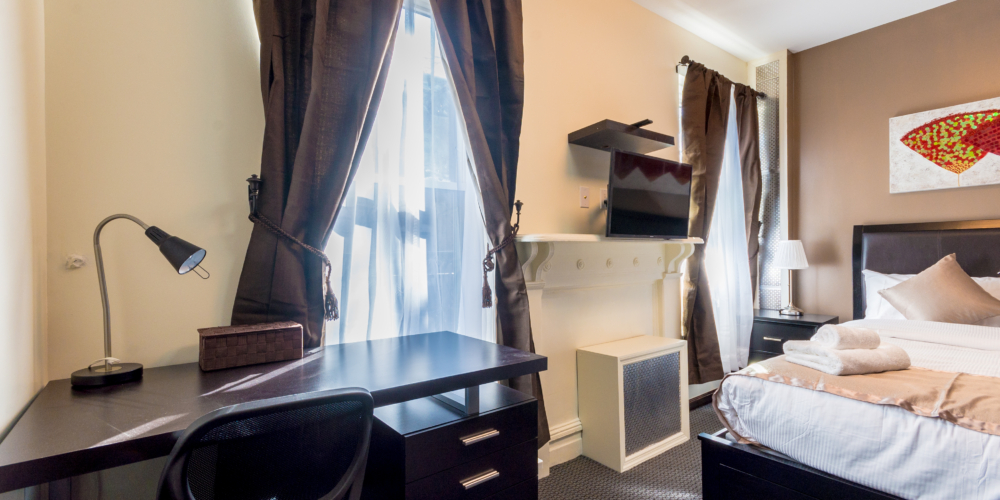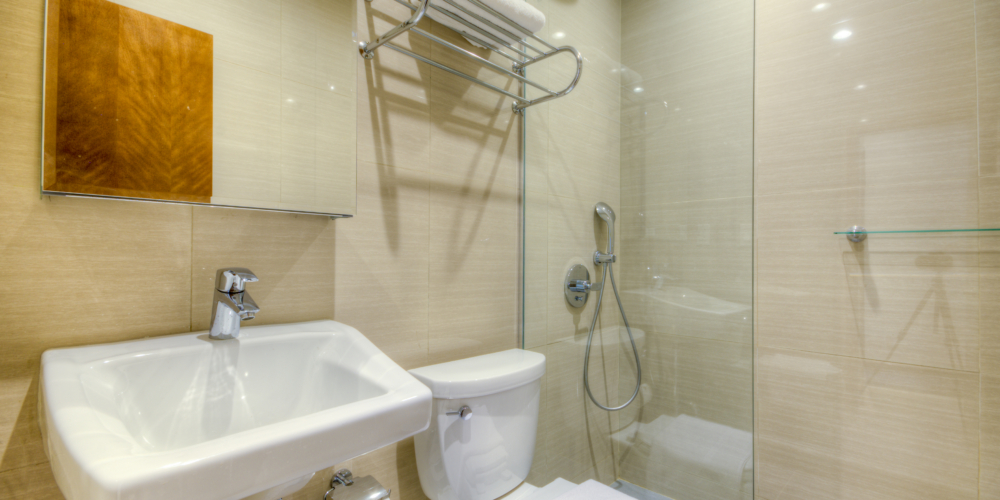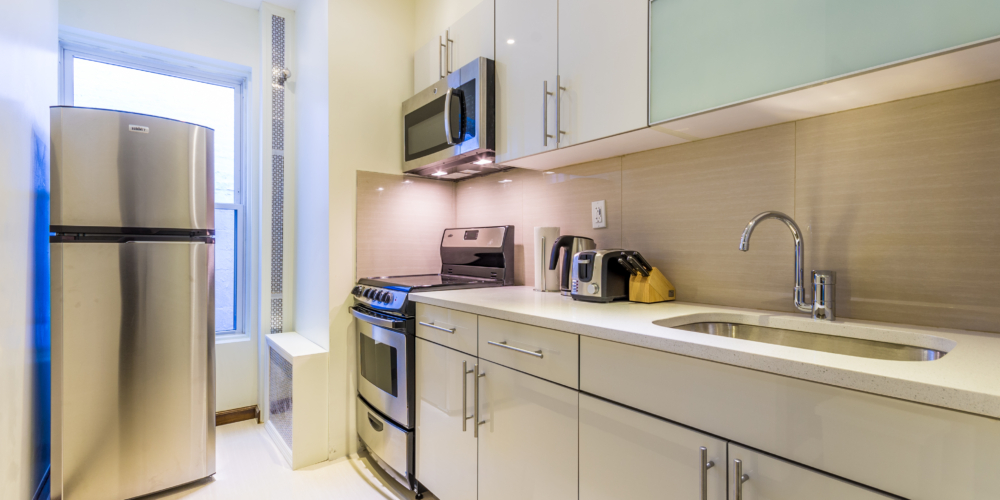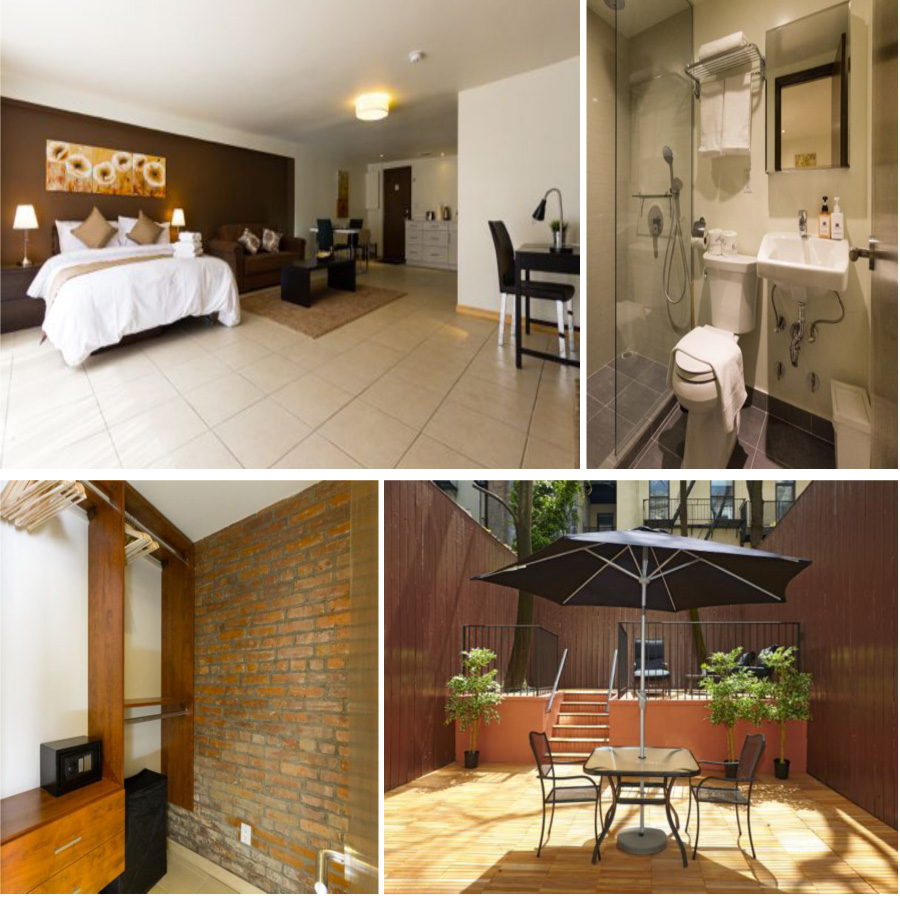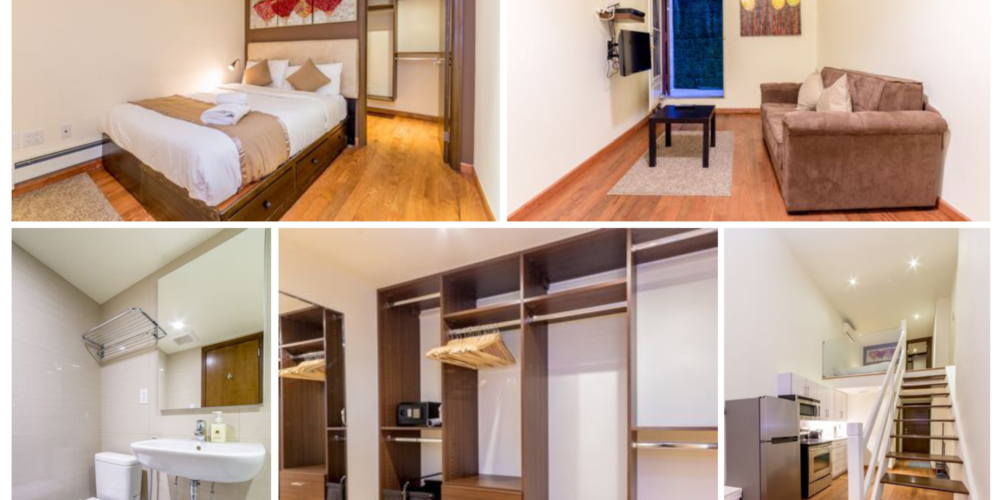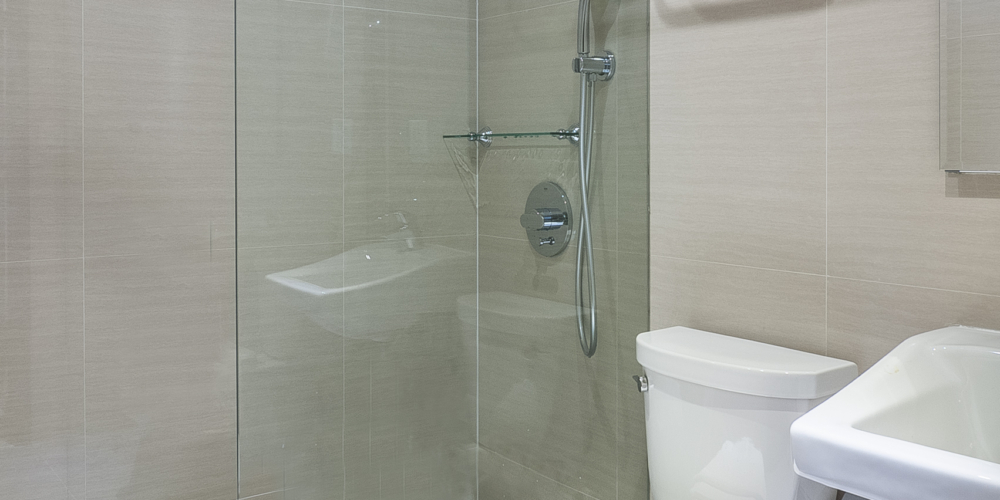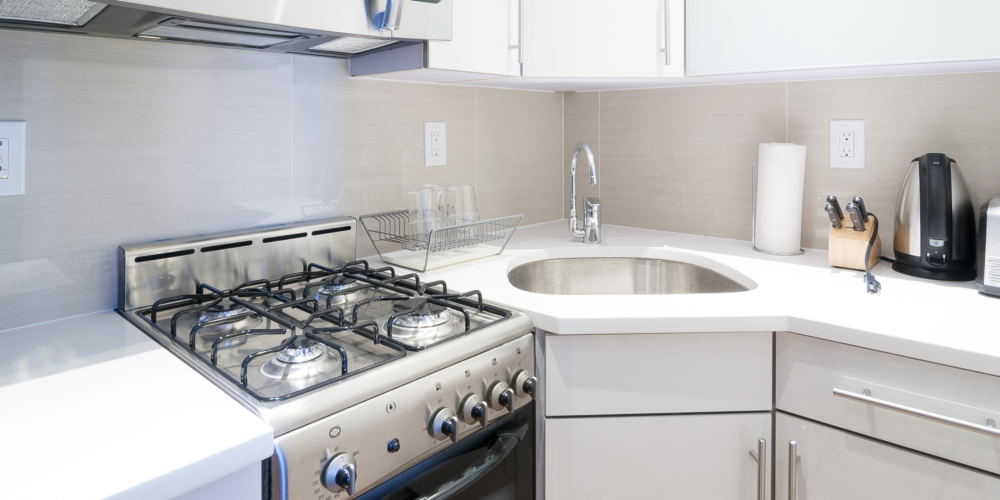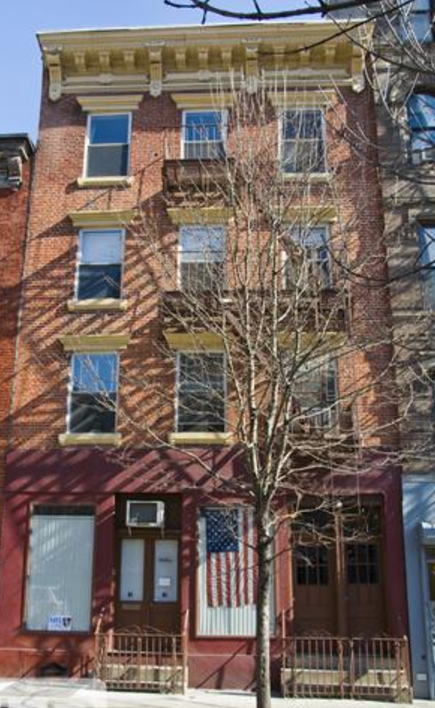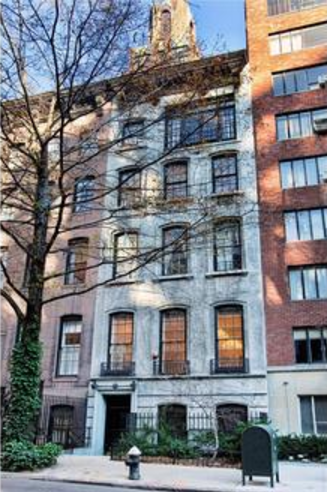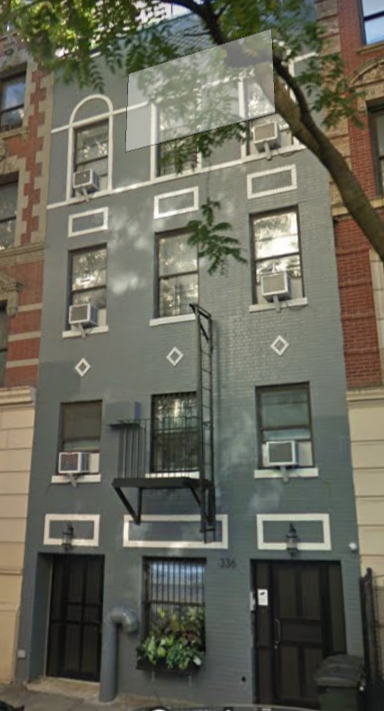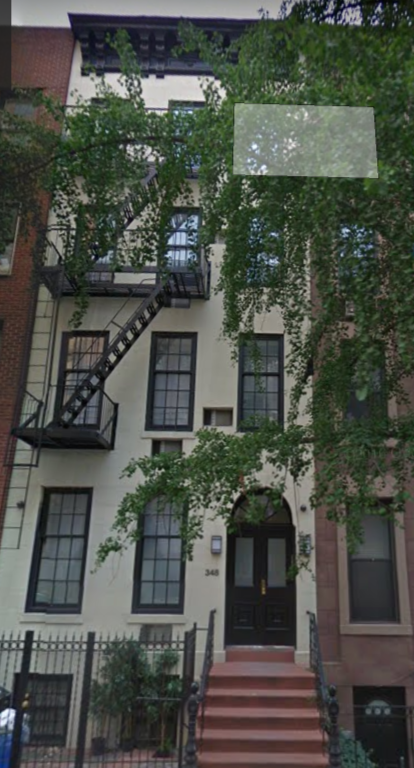 Convenient access to grocery stores, supermarkets and 24-hrs pharmacies
Surrounded by restaurants, bars and hangout spots
Walking distance to popular shopping locations
Access to Grand Central Station Terminal
Close to Subway trains #4,5,6,S,7,B,D,F,M,N,Q and R
24 hour Closed Circuit TV Surveillance
Wireless High Speed Internet Connection
Heat and Air-conditioning
32-inch LCD flat screen TV with cable
Townhouse
Yes, all of our apartments are fully furnished.  More details regarding what's available or issued can be found under each housing description. Feel free to ask us questions about specific items if you do not see what items you might be looking for.
It can take up to 1 week to receive confirmation on availability.
They are located in buildings that have a long history in New York City. Our in-house designers have thoroughly transformed the interior of the apartments to a very modern design and have fully furnished it for your comfort. The quality and design of our properties rivals that of a premium hotel. From the modern design and quality amenities, everything is set for your comfort and luxury. All apartments are equipped with a comfortable queen-sized bed, 32-inch LCD flat screen TVs with cable TV, air-conditioned with full kitchen, laundry facilities and complimentary wireless connection.