Sunday, August 28th was the start of something special in NYC. From 7AM to 7PM, over 5,300 students in NYU's Class of 2020 moved into 11 residence halls in Manhattan and Brooklyn. Move-in Day at NYU is a sight to witness. It starts early, around 6am. Hundreds of staff and student volunteers grab coffee and organize luggage bins to prepare for the onslaught of clothes, refrigerators, microwaves, and whatever else crafty college students can fit in a suitcase or the trunk of a car. It also happens fast. Most families unload their car in under 10 minutes. Welcome to New York, right!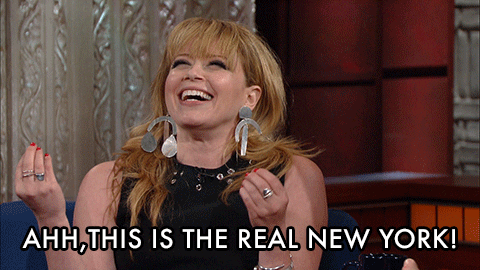 I helped students move into Othmer Hall in Brooklyn at the Tandon School of Engineering. You can say whatever you want about engineers, but I think they do the best job packing their cars. NYU's President Andy Hamilton and his wife Jennie showed up at 9AM sharp to welcome new NYUers. Move-in day always reminds me that NYU brings people together in a special way.
So the Class of 2020 is on campus and Welcome Week starts today. During Welcome Week NYU's Dean of Admissions, Shawn Abbott, will turn the Class of 2020 over to our colleagues in Student Affairs. It's so exciting to see the students we've worked with over the past year arrive to start their college lives. But we also know what that means for the Office of Admissions.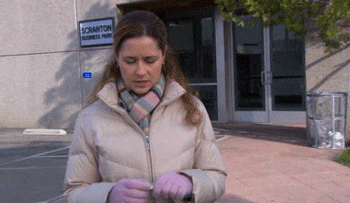 If you're still reading and can't stop thinking about how much you want to be part of NYU's Class of 2021, I have good news. My colleagues and I will soon be traveling the globe to meet with you; click here to see if we are hosting an event in your city and check with your guidance counselor to see if we are visiting your school. If you come see us, you will learn about NYU's three degree-granting campuses and the hundreds of academic programs you have to choose from. We will tell you about study abroad and internships and I'm sure you'll walk away dreaming about exploring NYC in your free time.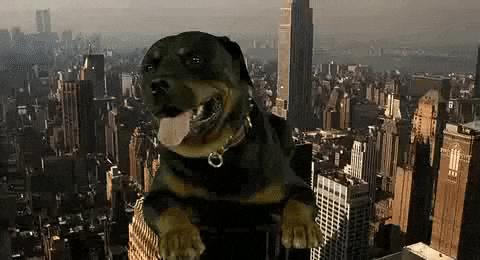 If you can't see us, don't worry. You can stay in touch on Twitter, YouTube, Facebook, and Instagram with @MeetNYU.
Sunday, August 28th 2016 was the start of something special for the NYU Class of 2020. We look forward to working with you over the coming year to make sure August 2017 is equally great!