Union Square Student and Intern Private Studios
Conveniently located in Manhattan's Union Square neighborhood, making a super-easy commute from anywhere in the city. Choose from our newly renovated fully-furnished, single-bed private studios. Every studio includes a kitchenette equipped with a sink, stove top, refrigerator and a private bathroom. High-speed WIFI, Room cleaning, Pillows, sheets and comforters are all included at no extra cost. Interns as well as Students attending Baruch, PACE, NYU, SVA, The Cooper Union and New York Film Academy are among those who call the Union Square residence home.
Monthly Rates
Rates range from $1900 – $2500
Fees
Application Fee……..$300/single Or $400/Double
Linens and Maid Service- Included………………$0
Wear and tear fee……………………..$150
Refundable Security Deposit……..equal to 1 months rent
After business Hours Check In…….$100
Payment Options
Credit Card Fee ………………….3.99%
Rates and Fees subject to change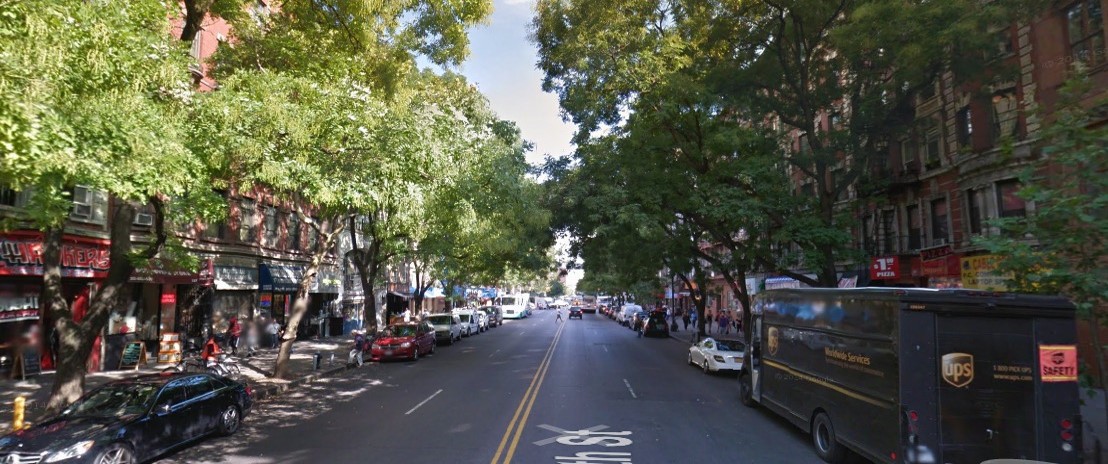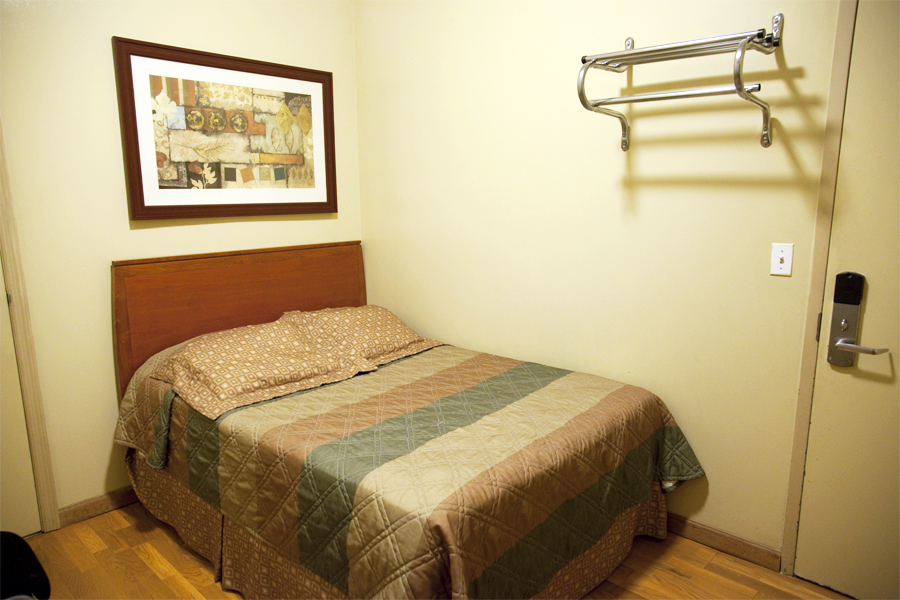 Small Sized Studio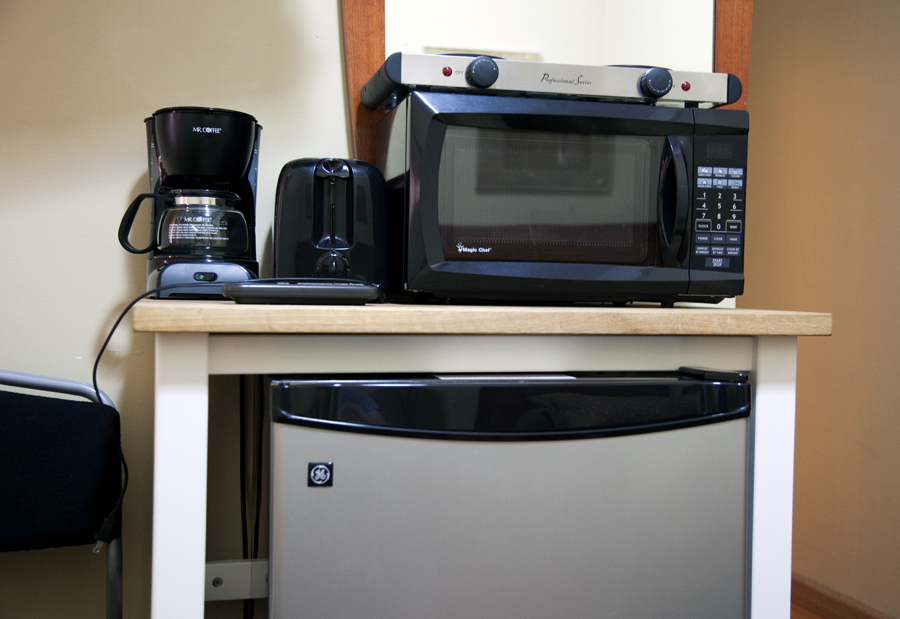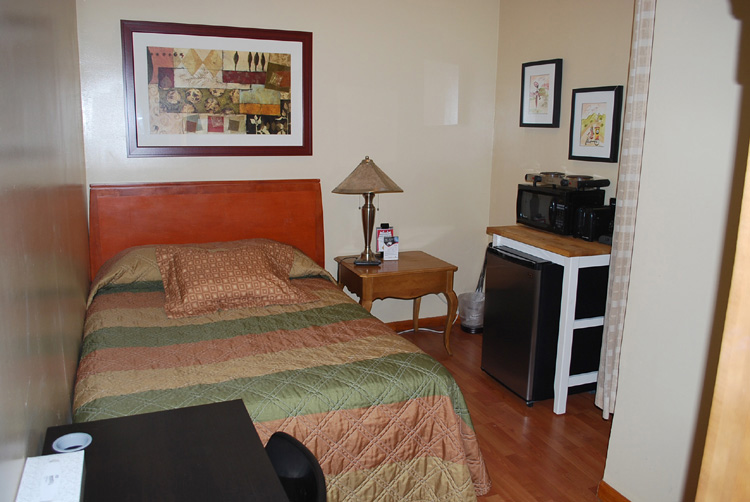 Small Sized Studio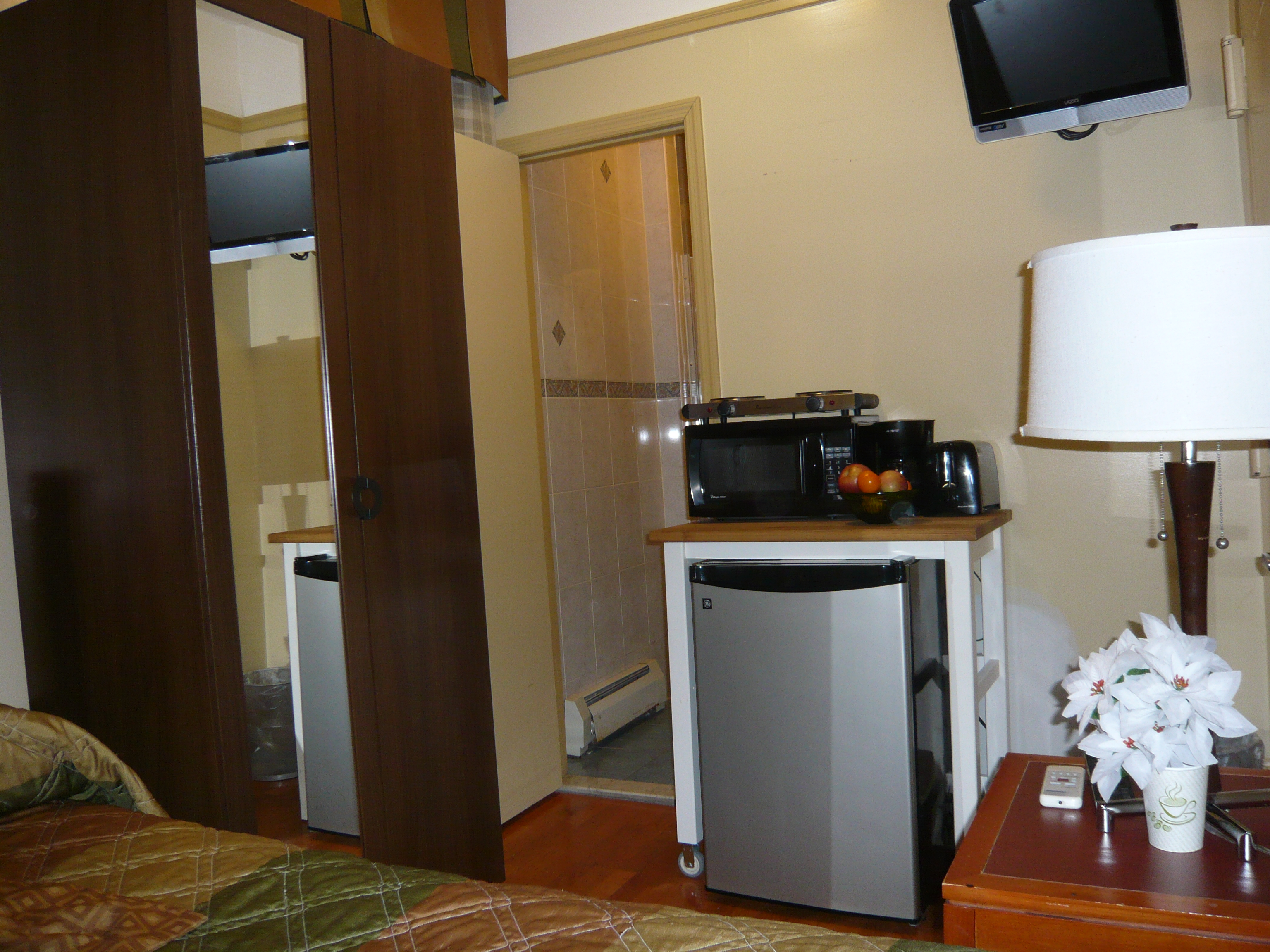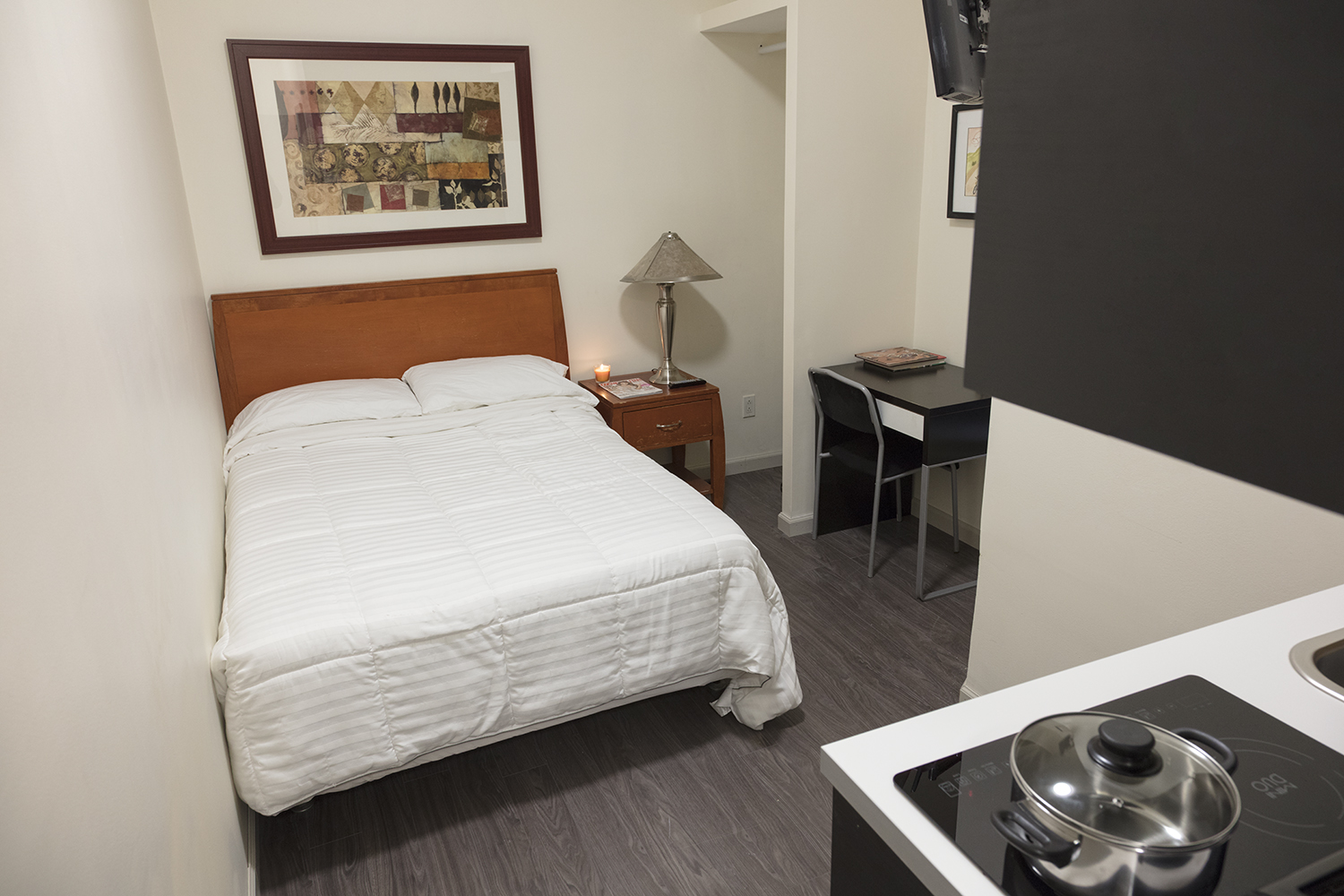 Small Sized Studio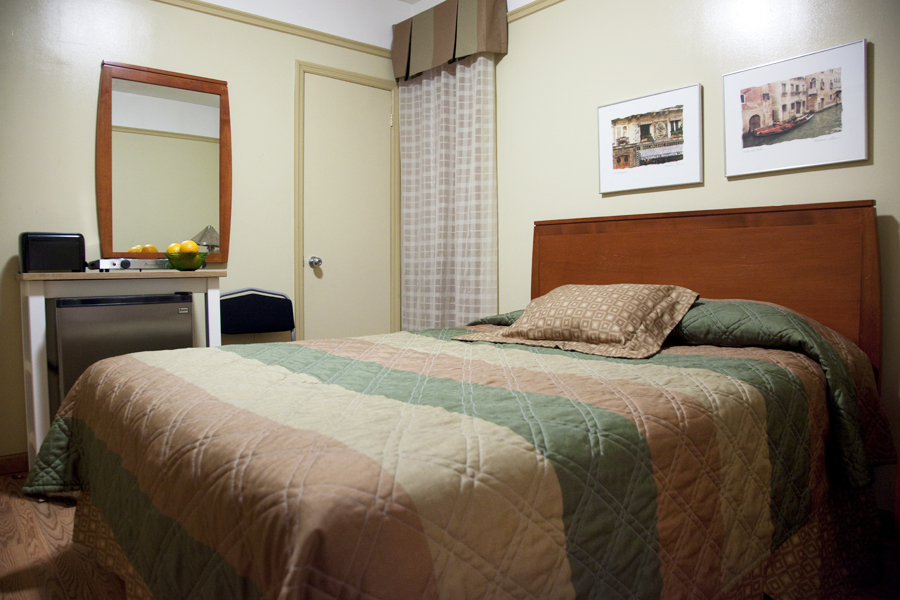 Medium Sized Studio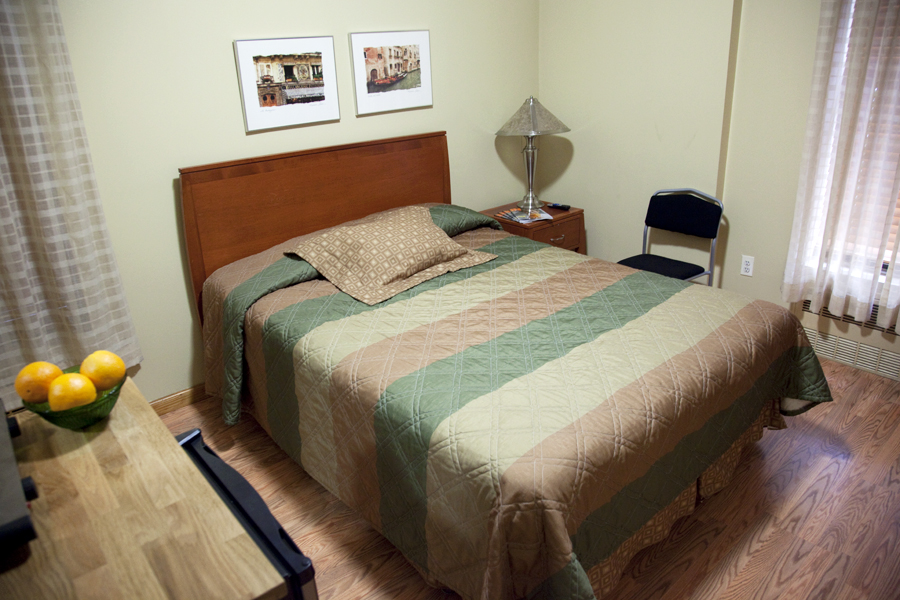 Medium Sized Studio
Medium Sized Studio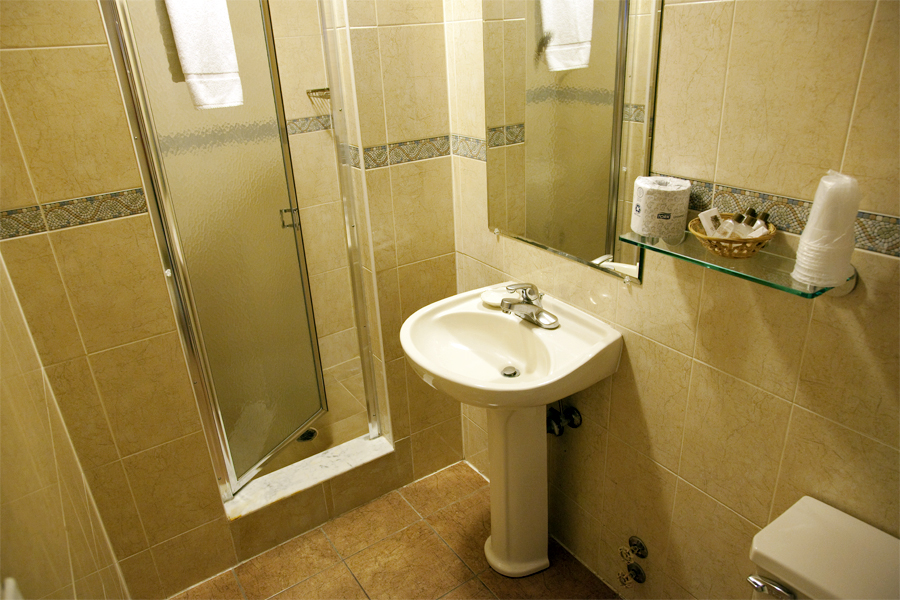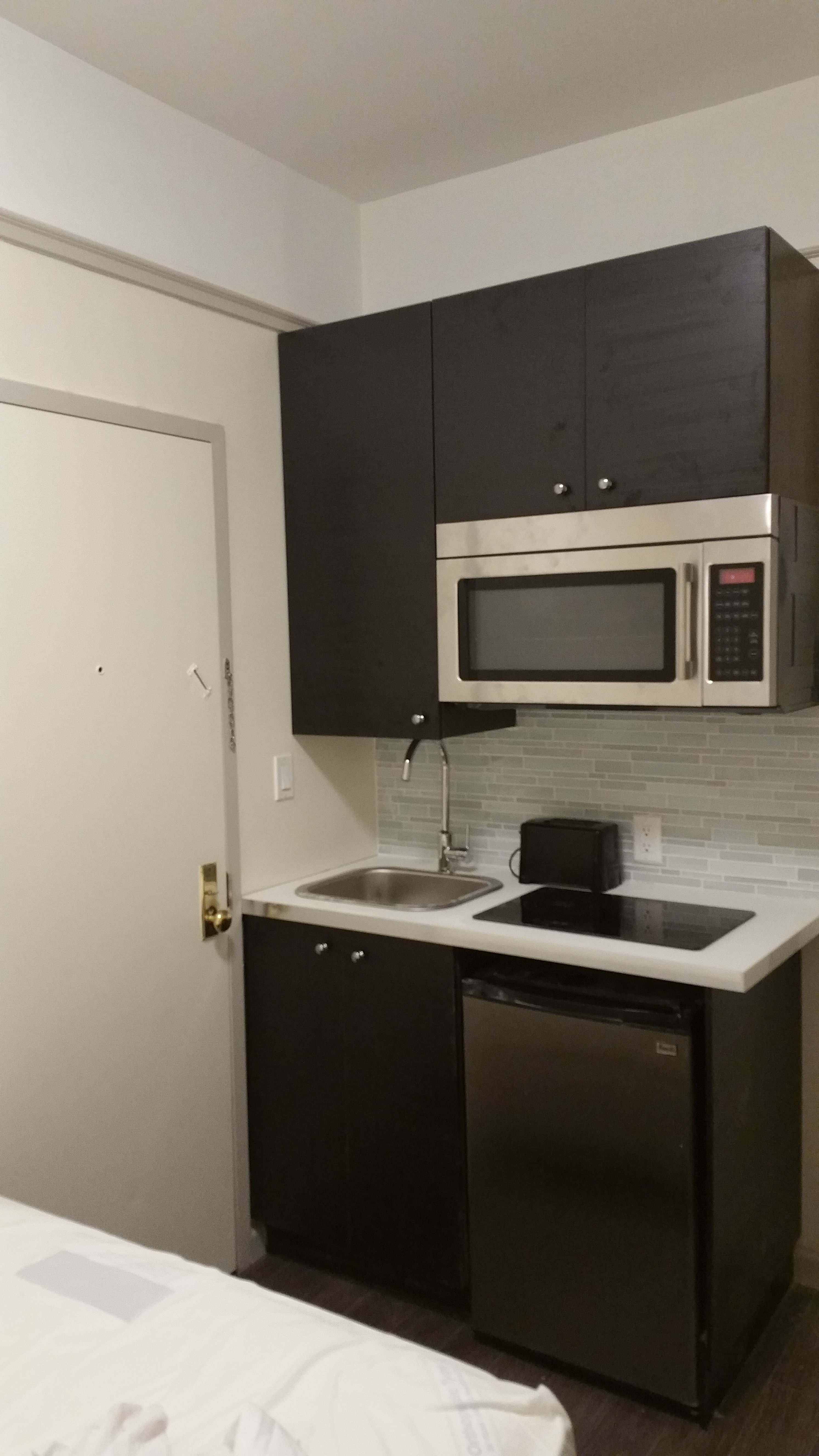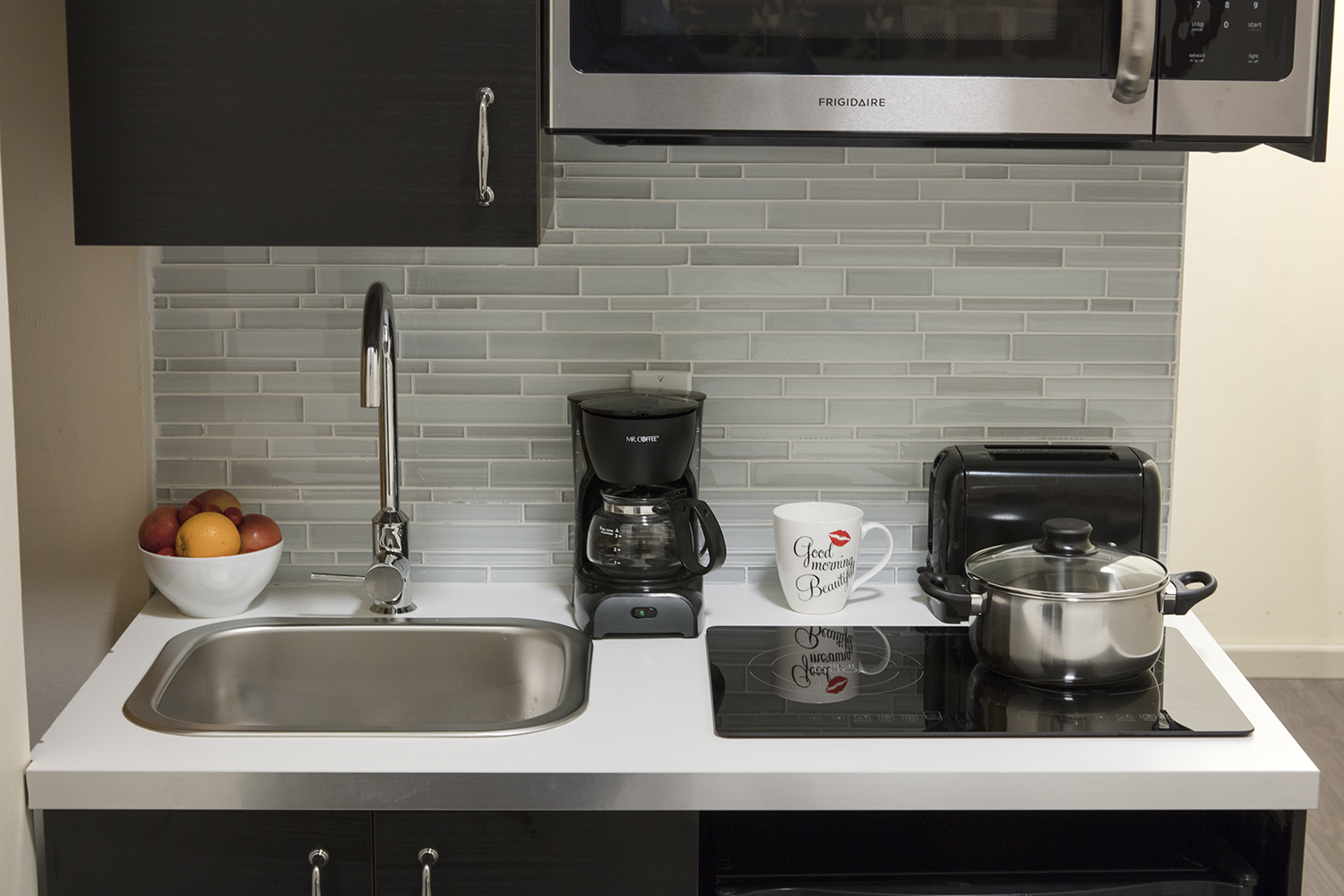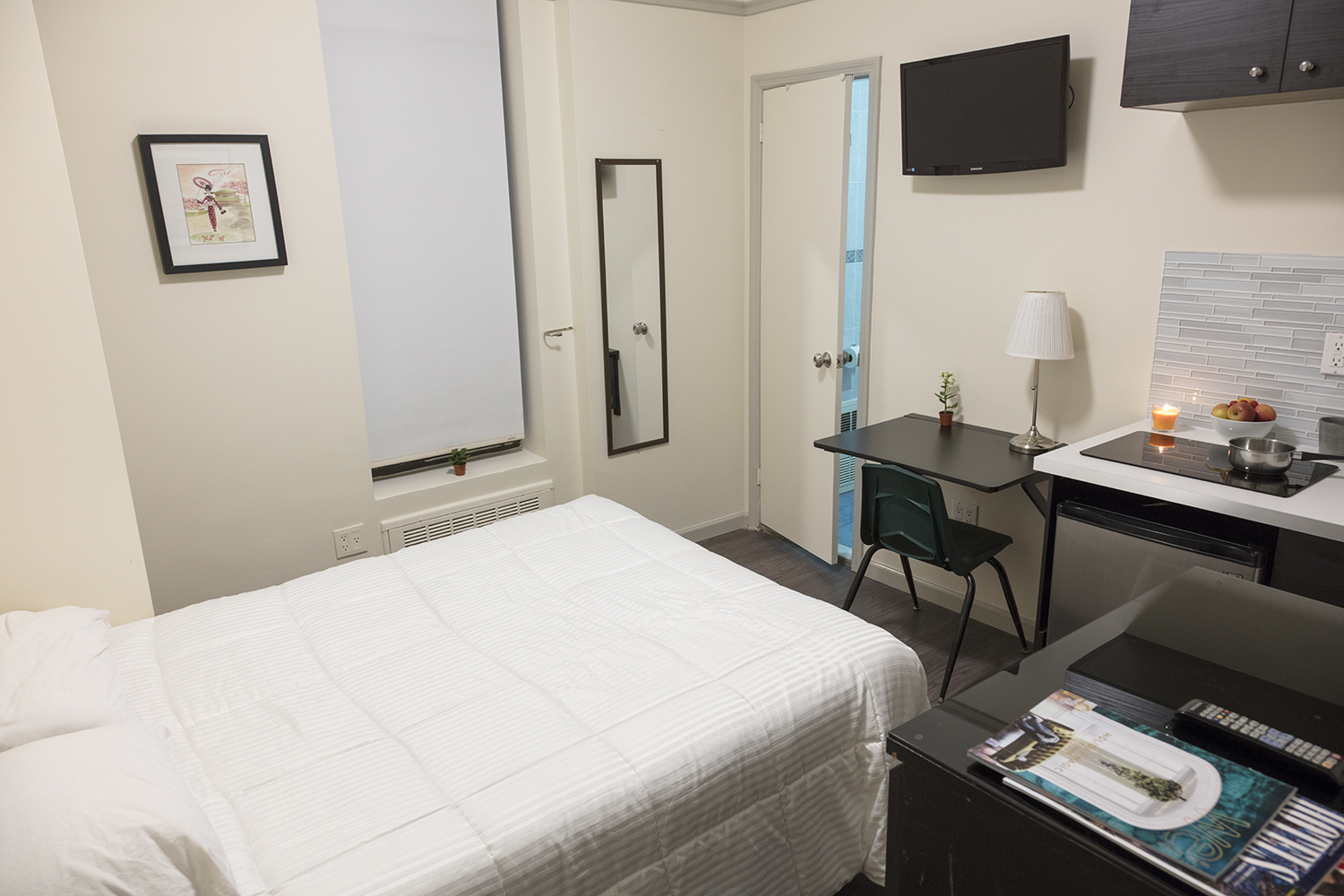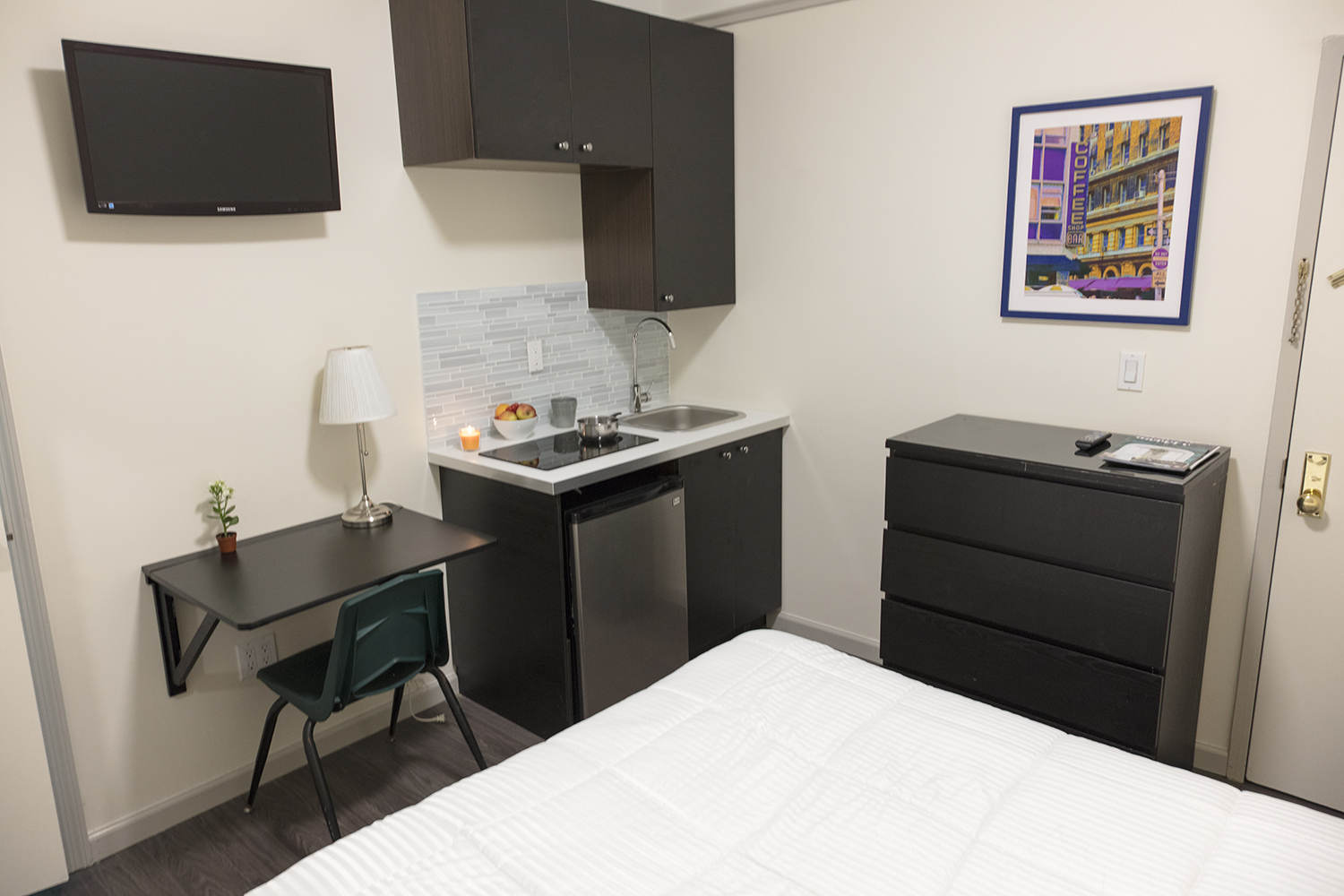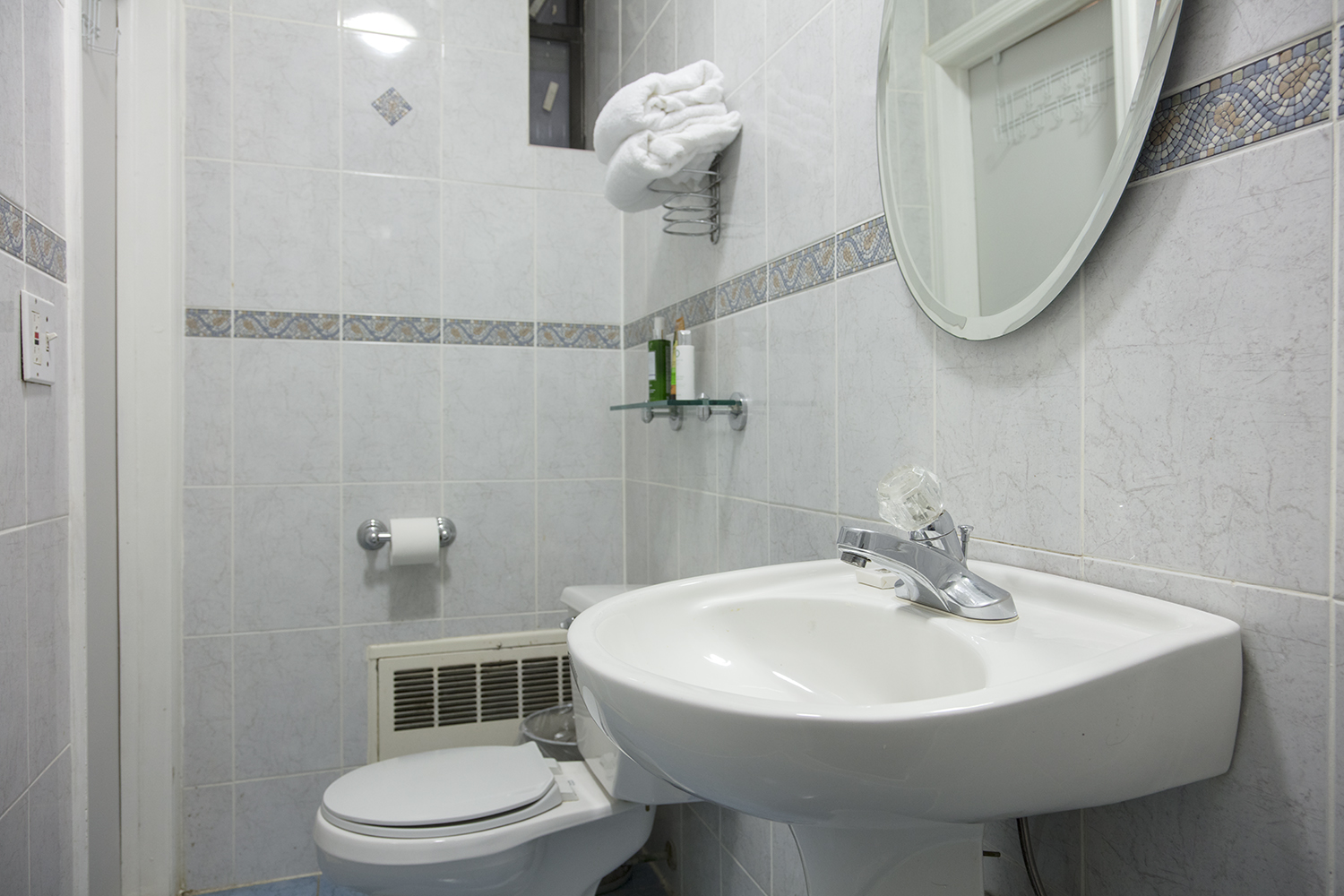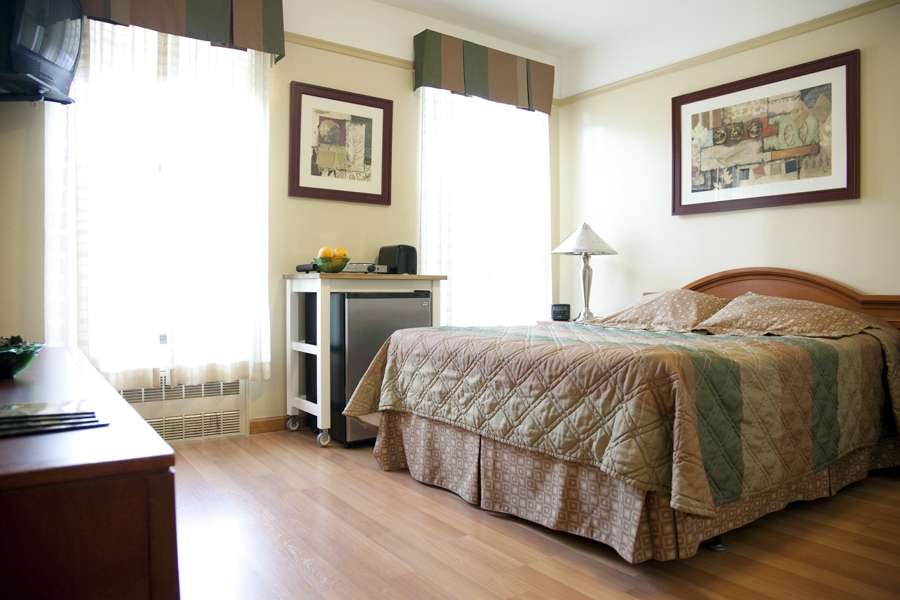 Large Sized Studio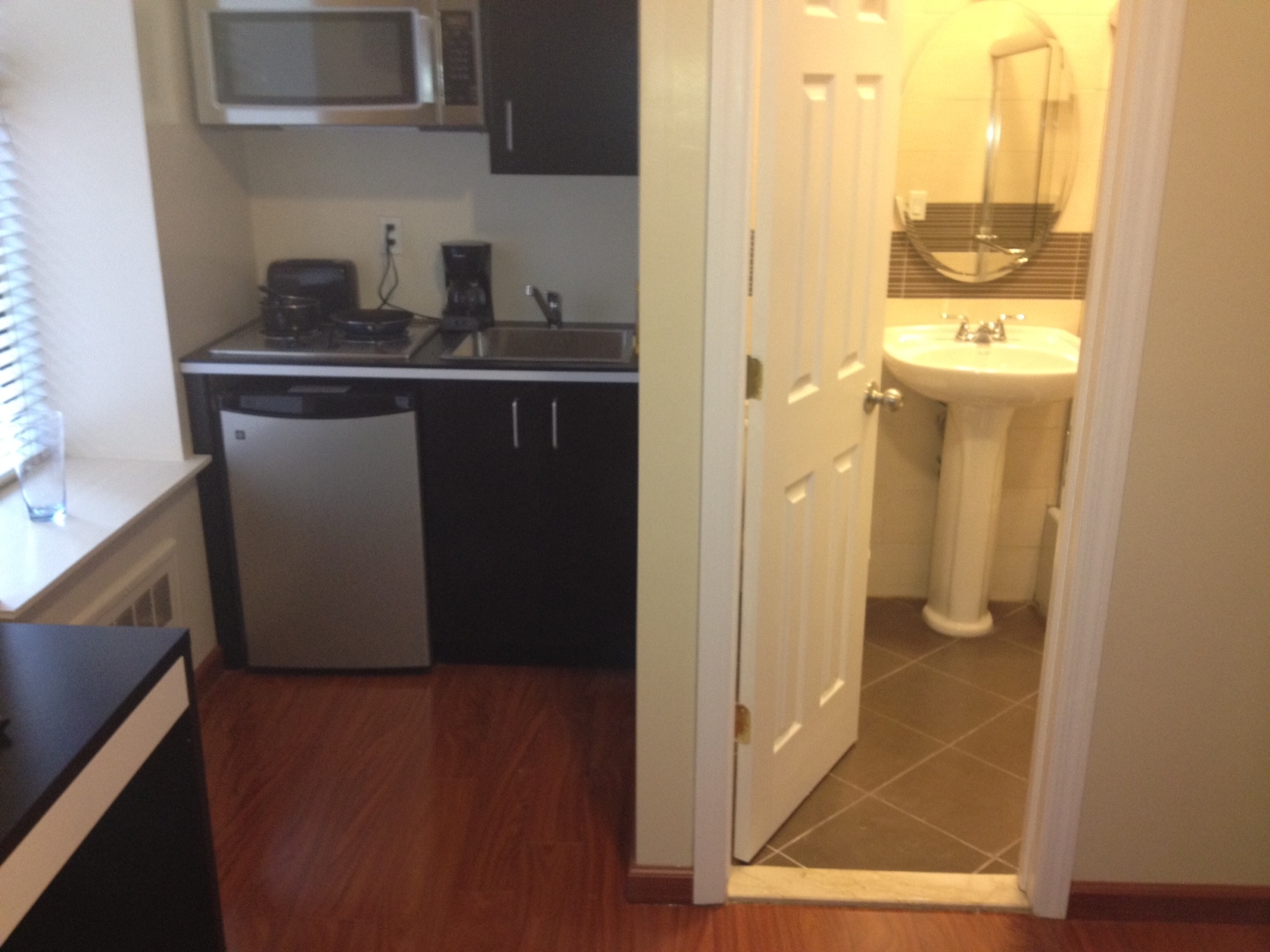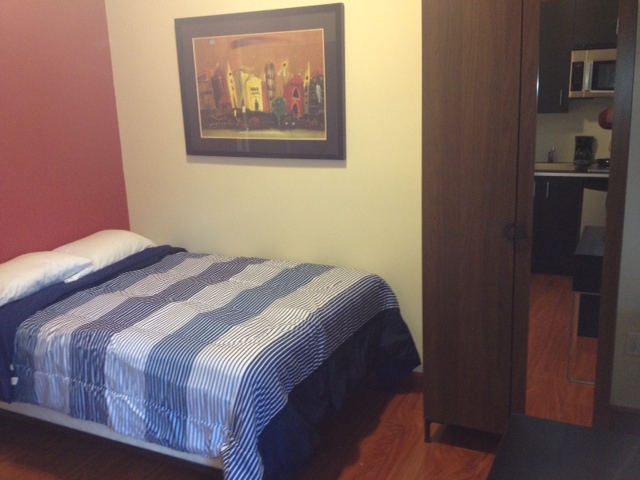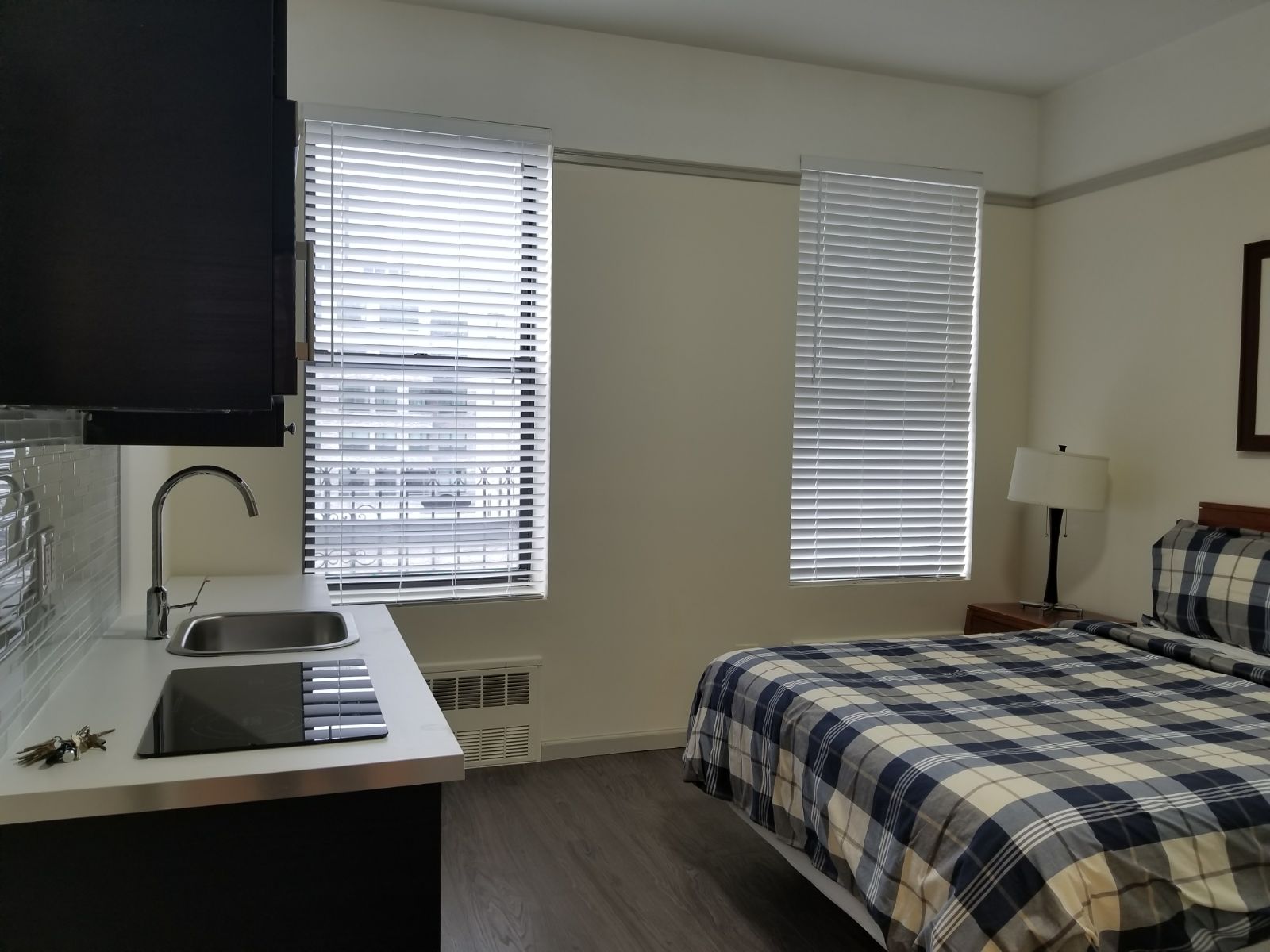 Large Sized Studio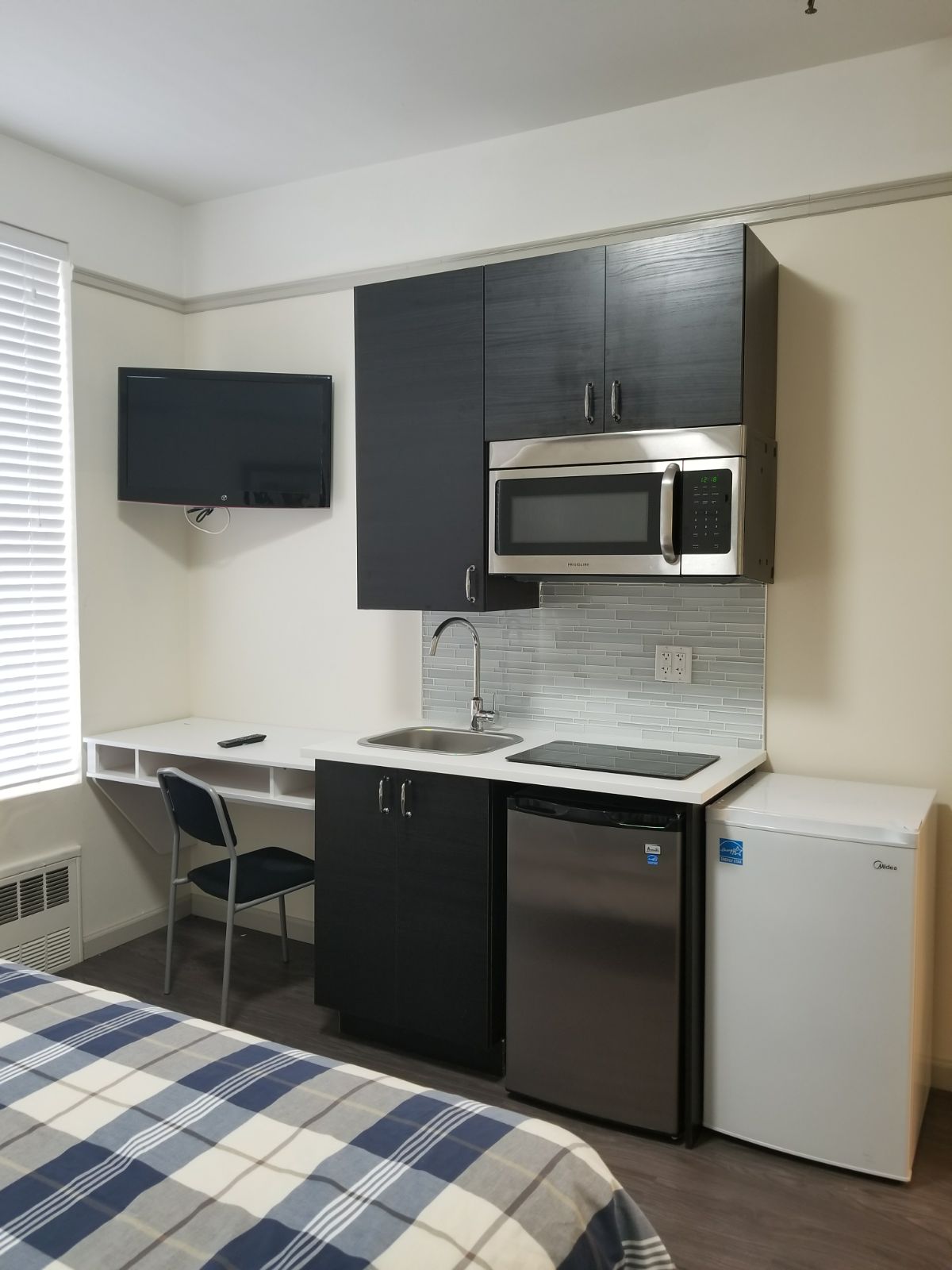 Large Sized Studio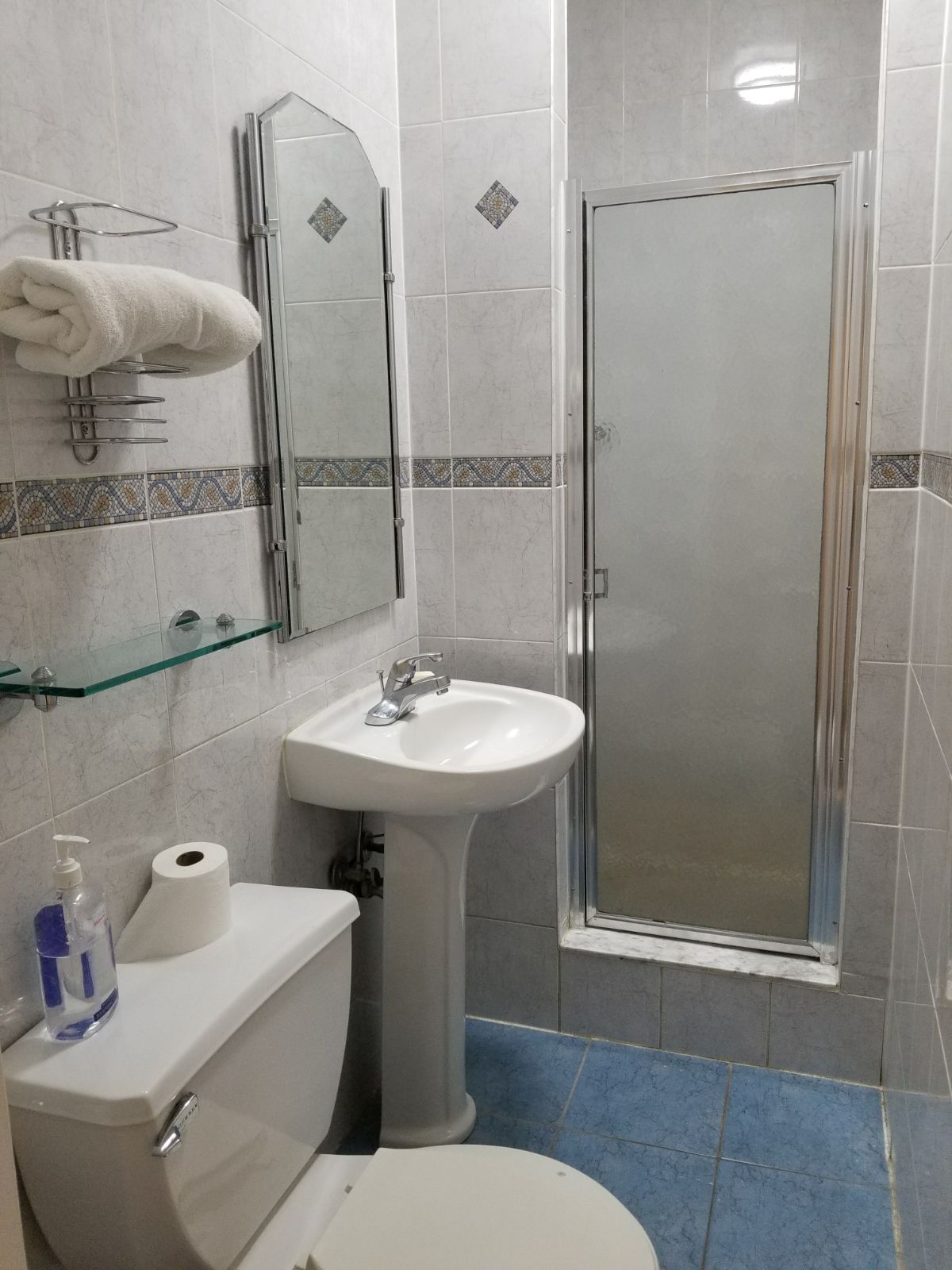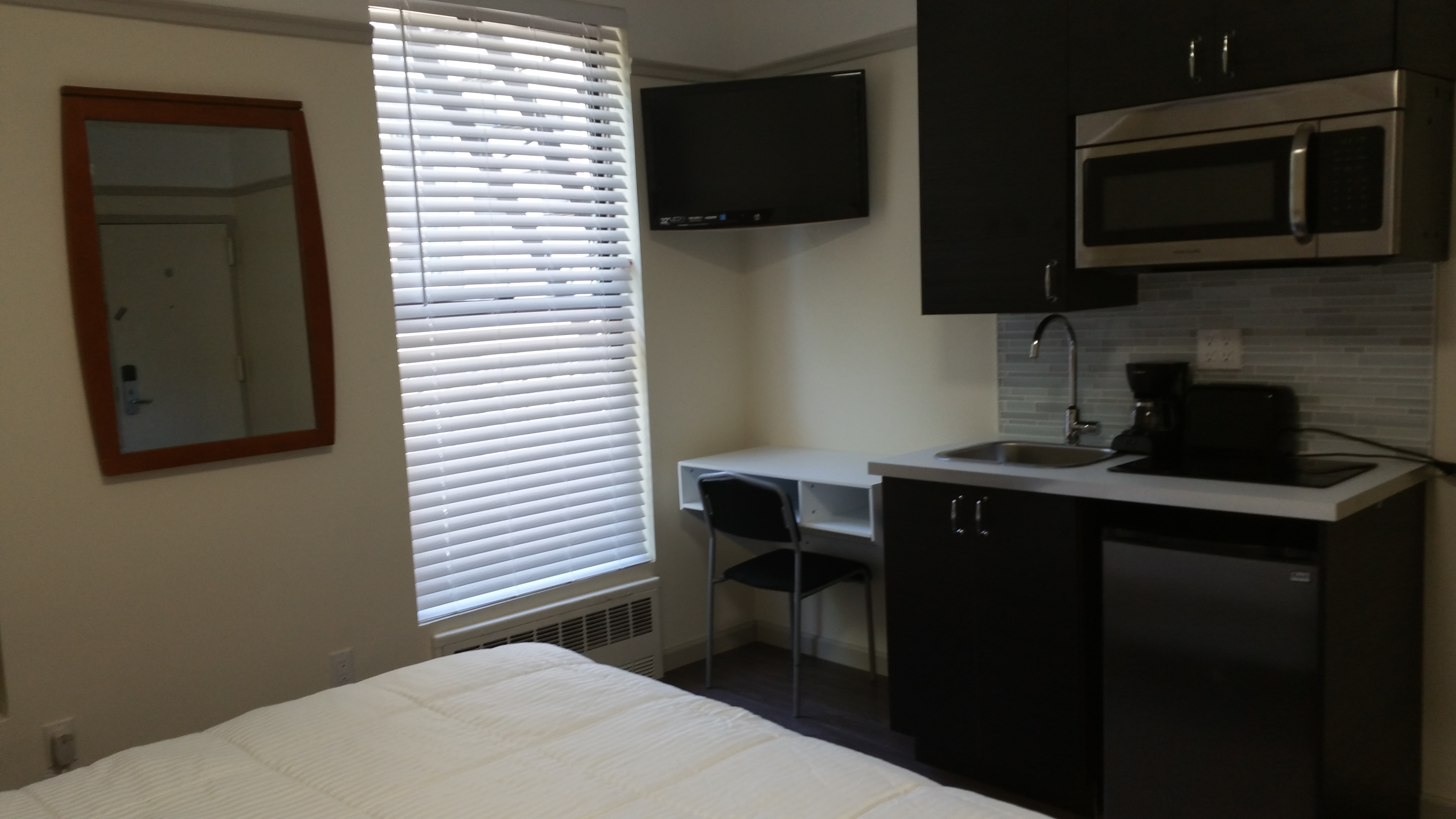 Large Sized Studio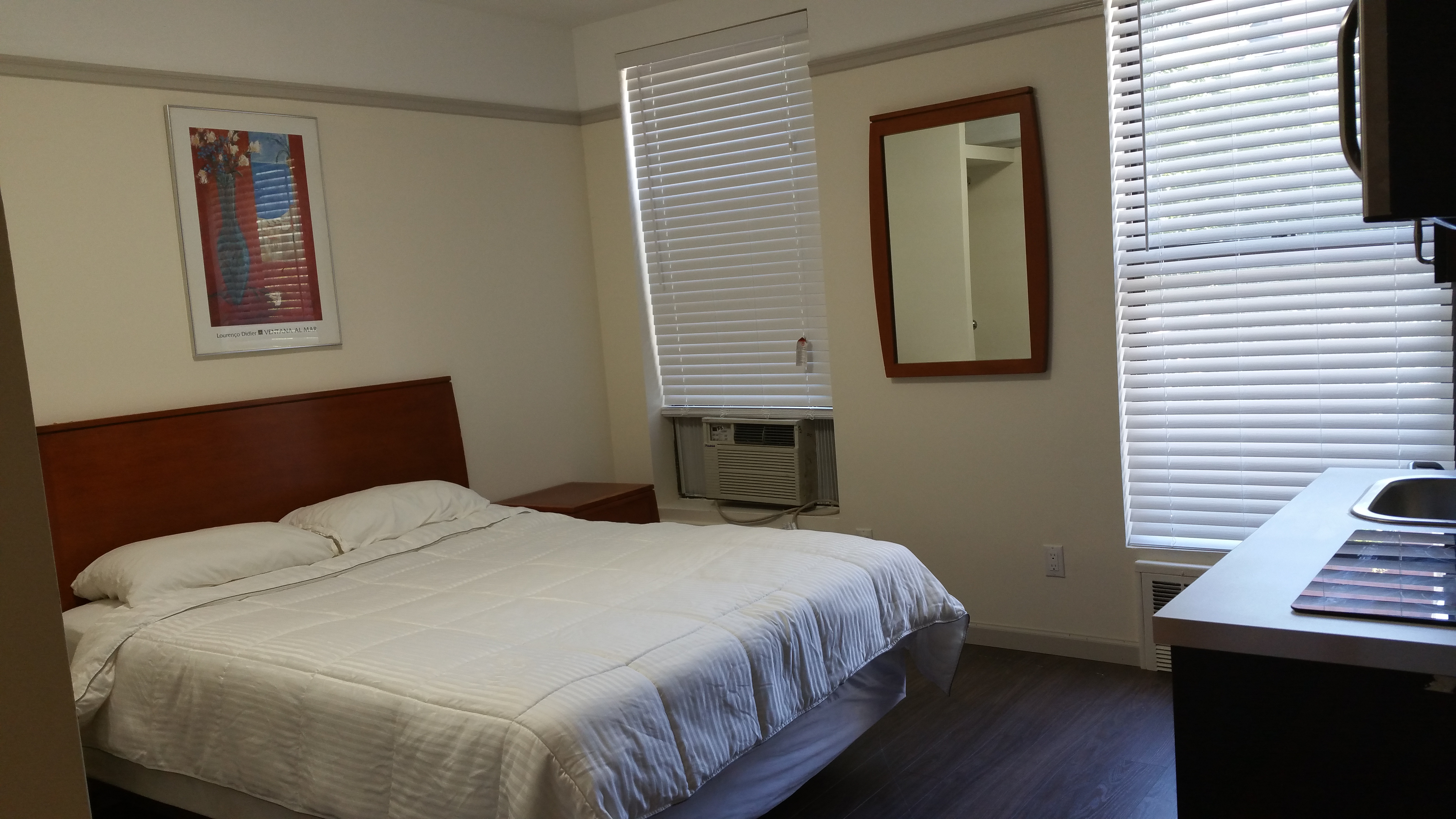 Large Sized Studio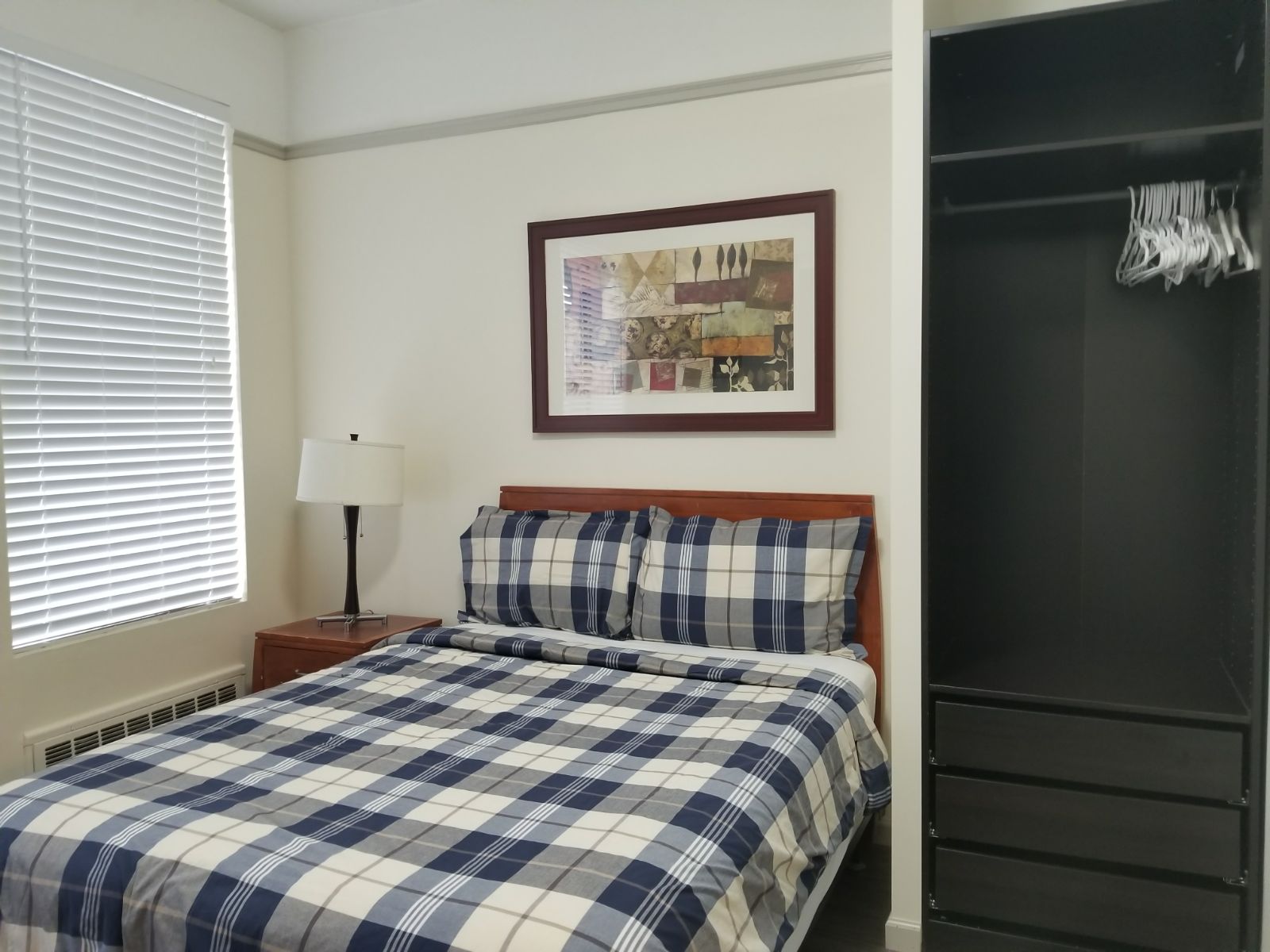 Concierge service and Check in (business hours only)
Heating / Air conditioning
Linens, Blankets, Pillows included
Free Cable TV in every room
Mini Refrigerator In room
About the Neighborhood
The neighborhood- Head to the Square on Mondays, Wednesdays, Fridays and Saturdays for the Union Square farmers market where local farmers gather to sell their goods. If you can't find what you need at the farmers market, Union Square is also home to a large Whole Foods Market and Trader Joe's. The best place to find local farmer's markets during multiple days of the week. If you love apple cider donuts (Saturdays), you will find a stand right by the QNRW entrance towards 16th/17th street on Union Sq. West. You can also visit the Kellogg's store or Dylan's Candy shop. Max Brenner's Chocolate restaurant is a walking distance away.
Frequently Asked Questions
Book Reservation or Schedule Visit
All reservations must be at least for a 30 day duration.