May - August 10th Only
Located in Manhattan's Morning Side Park vicinity, it is a super-easy commute from anywhere in the city. Choose from fully-furnished, single and double-bed private studios. This residence includes a common area kitchen and gender specific bathrooms. The residence also has a 24 hour security desk, a large roof terrace and 7 different student lounges. Free high-speed WIFI is accessible throughout the building. Many interns, as well as students attending Columbia University, Fordham Law School, FIT and NYIT are among those who call this location home during the summer.
Students from all over the world live on campus and participate in social activities, study groups, recreation, clubs, and student organizations. In addition to providing on-campus convenience, making new friends is another reason students choose to live on campus. Beyond building stronger ties, you'll have New York City's exciting culture, restaurants, markets, parks, and entertainment just around the corner. Within easy reach, you'll also find many of the world's artistic treasures – Carnegie Hall, Lincoln Center, the Metropolitan Opera, the New York City Ballet, and the Metropolitan Museum of Art.
Monthly Rates
 Private single-bed studio …..$1,300
Shared double-bed studio …..$900 per person
Single, double and triple bed studios available
*Prices will vary depending on studio size and number of roommates
*Discounts can be offered for reservations for full semester 
Fees / Deposits
Application Fee…………………………$300
Move out Restoration Fee…………$50
Refundable Security Deposit……$1,000
Utilities/WiFi ……………………Included
Payment Options
Wire Transfer fee: ……………………$0
Credit Card Fee ………………….3.99%
Rates and Fees subject to change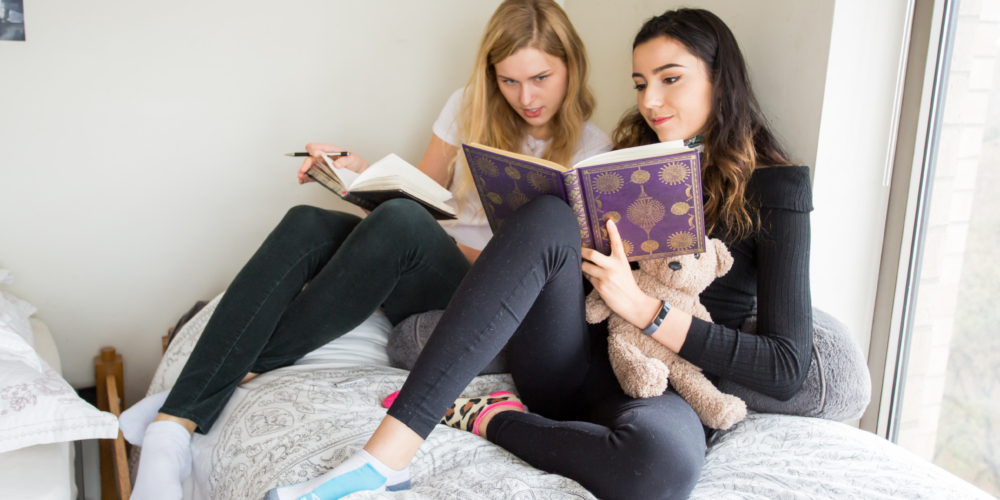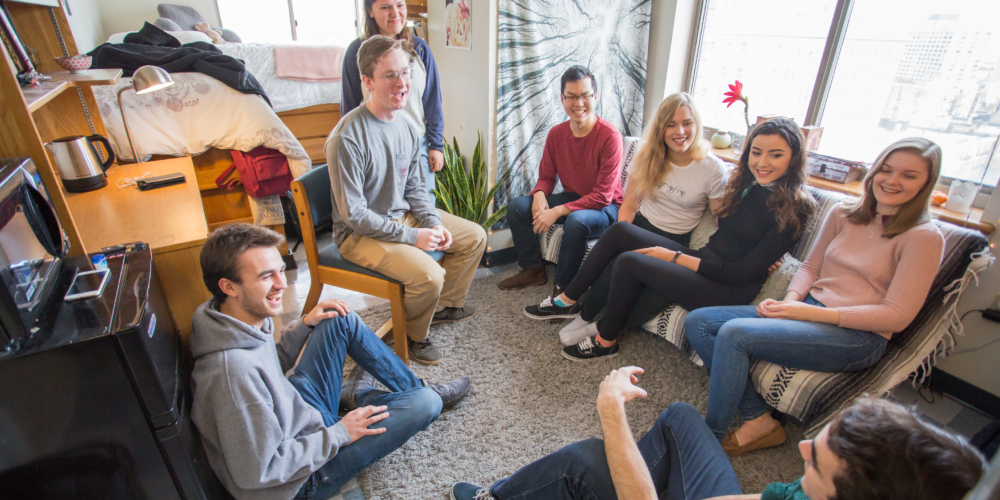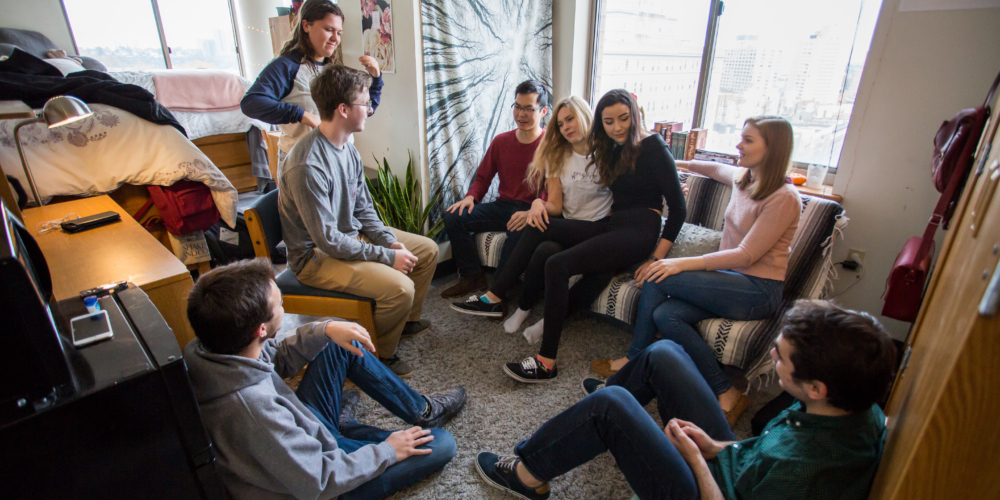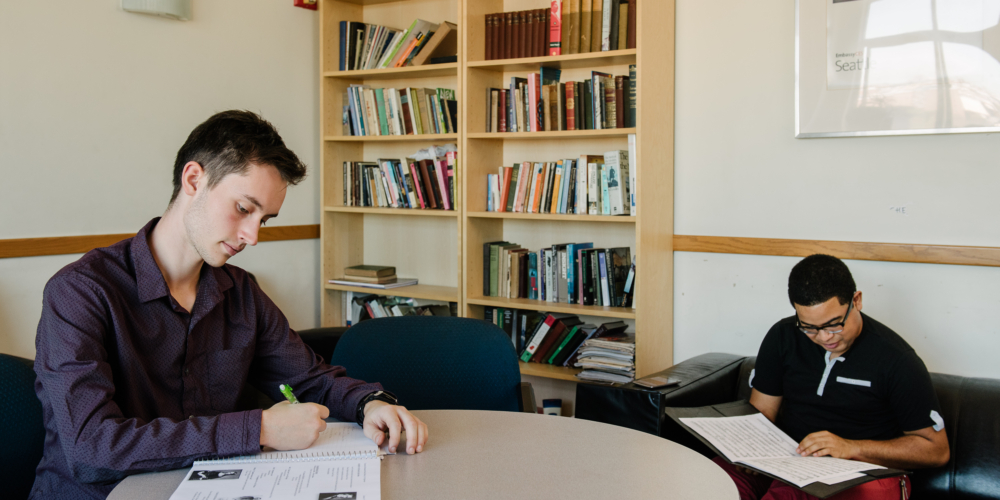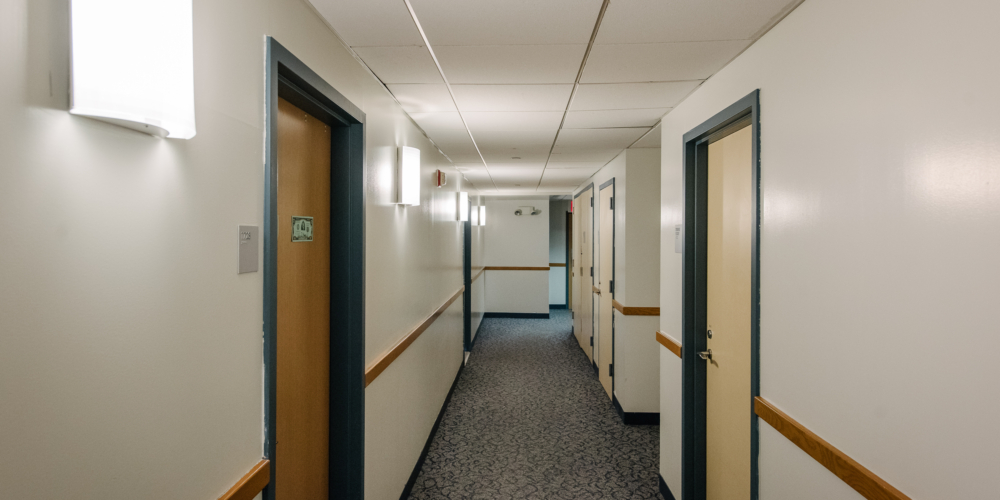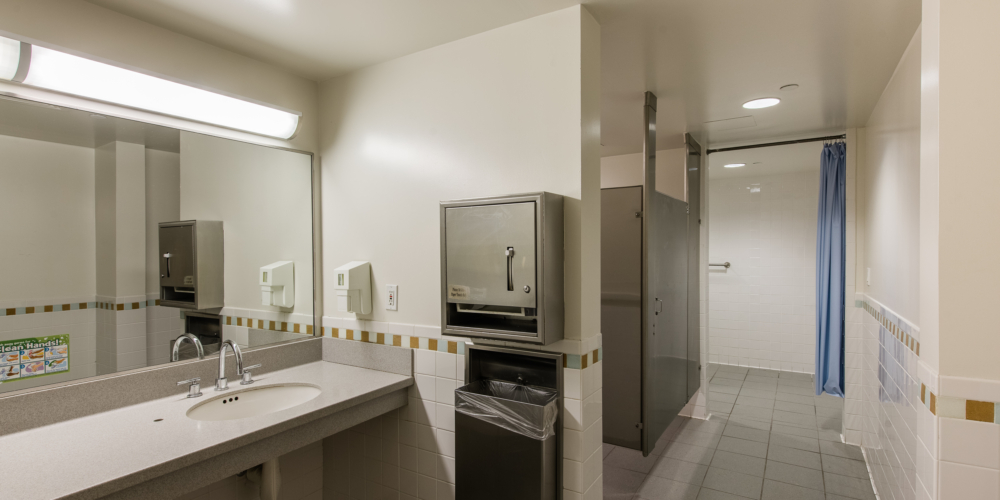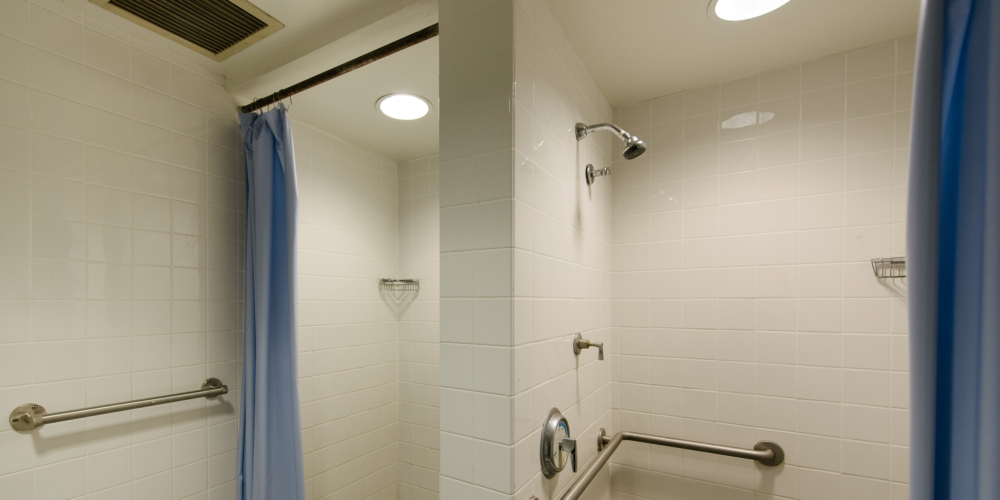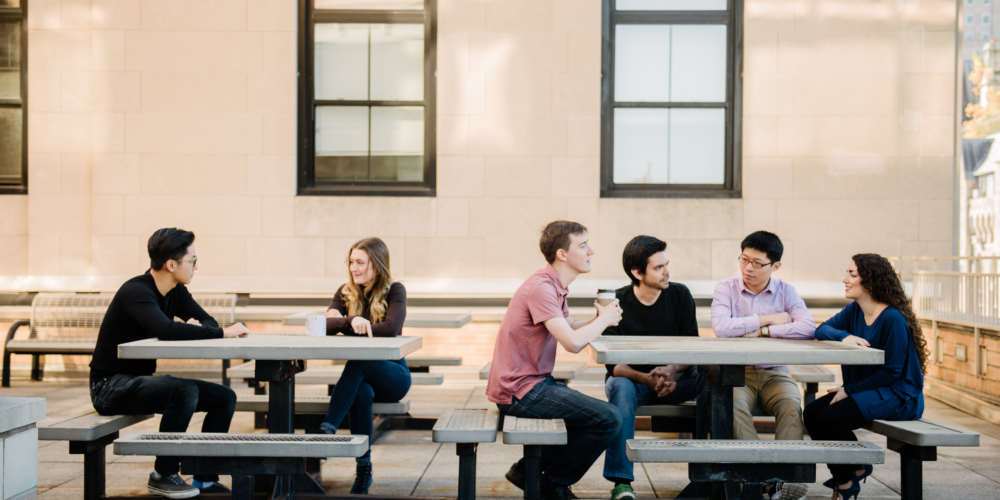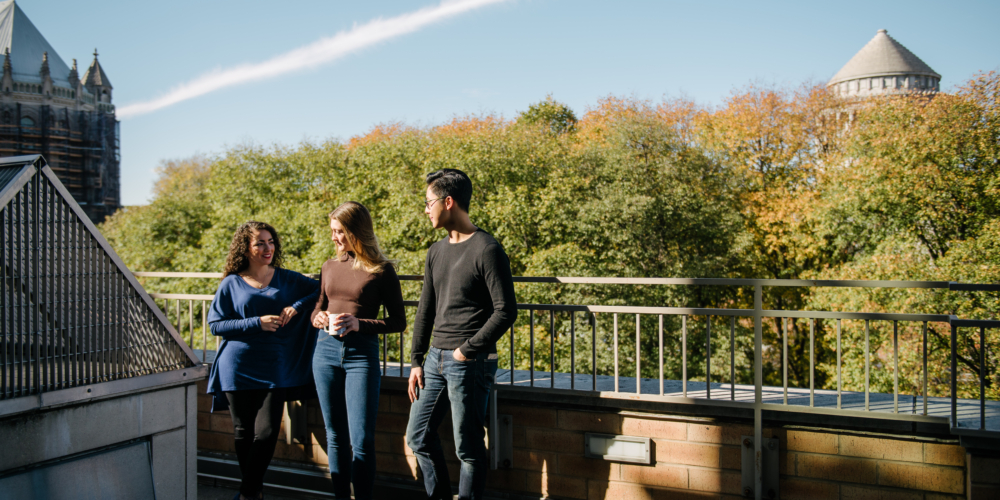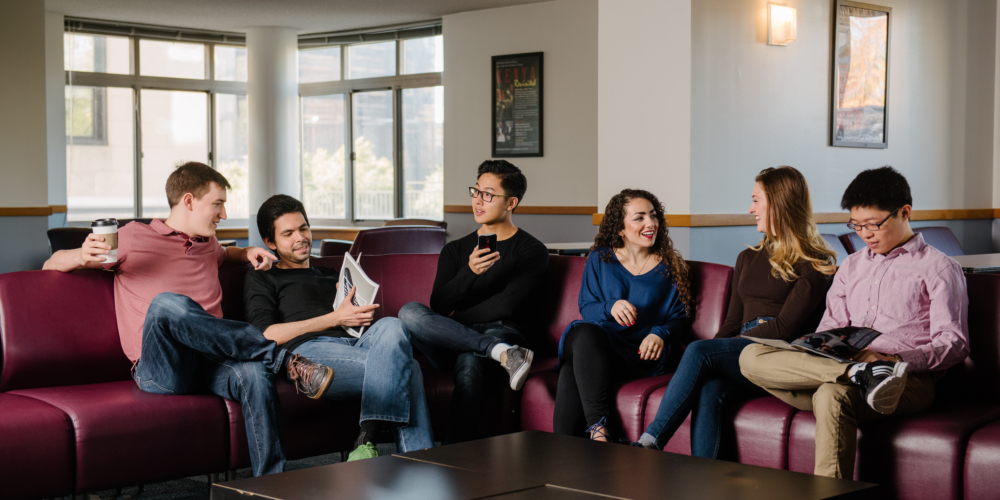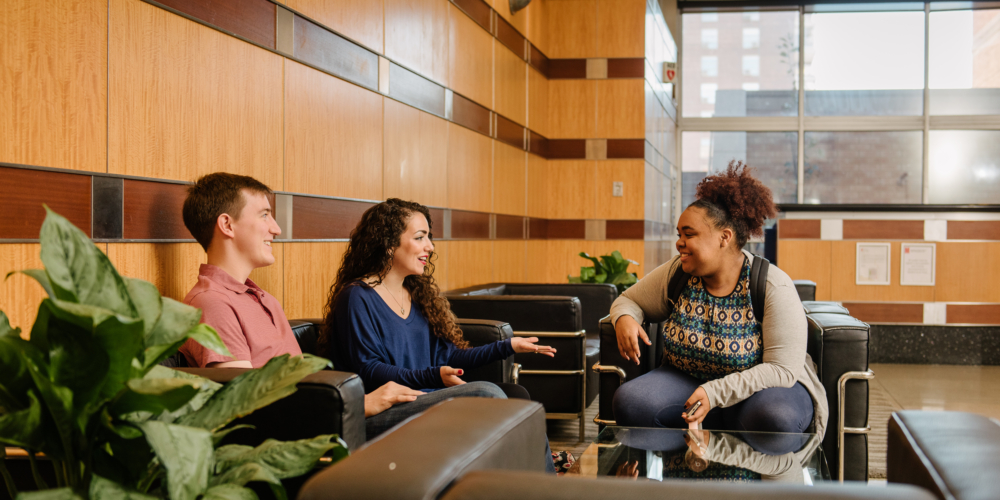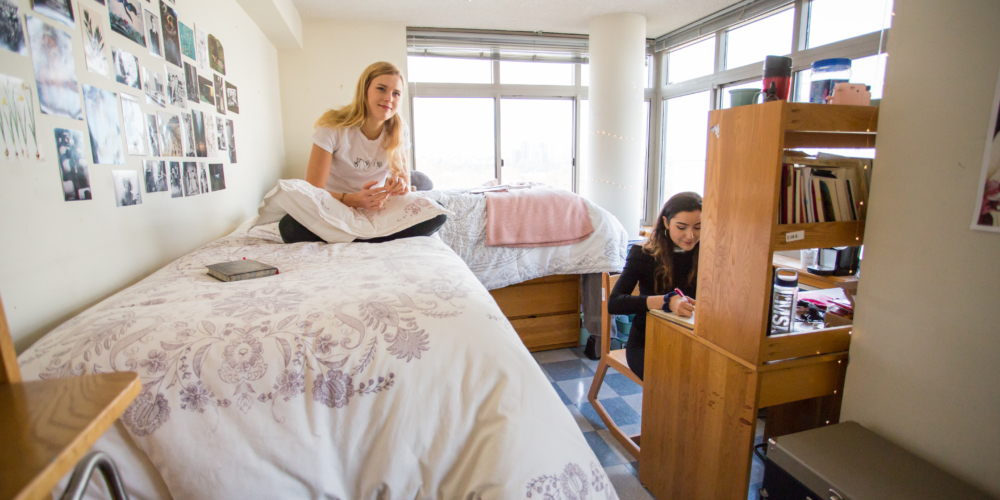 Mini Refrigerator In room
Well equipped fitness room
24 Hour Reception desk & Security
Air conditioning and heat in every room
Laundry Facility in building
About the Neighborhood
The Upper West Side—bracketed by Central Park and Riverside Park, and distinguished by regal, two-towered apartment buildings along Central Park West—is a place where you can frequently see families pushing strollers, walking dogs and, on weekends, settling in for brunch at mainstays like Sarabeth's.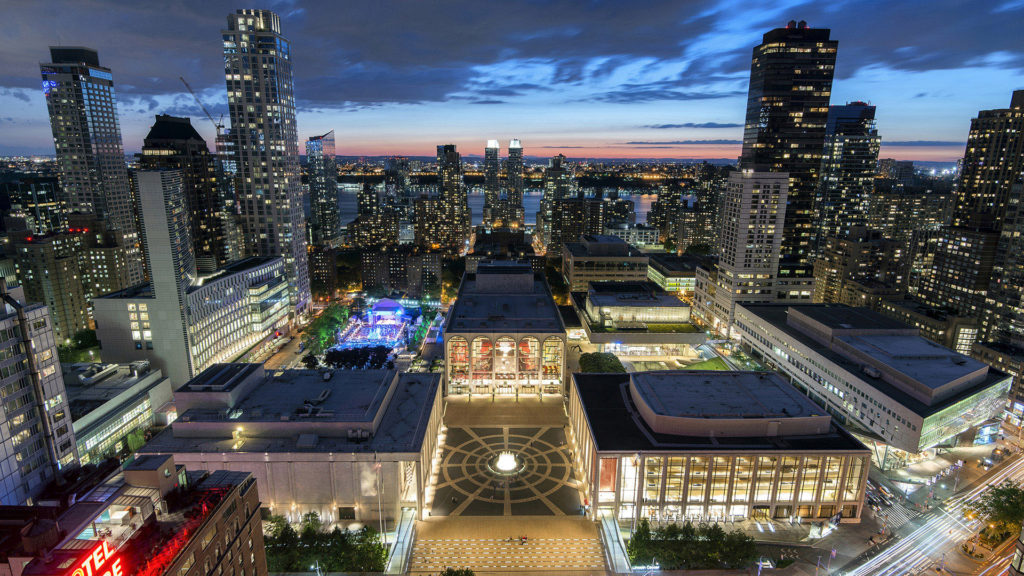 Lincoln Center, New York City
Photo credit: Iñaki Vinaixa for Lincoln Center