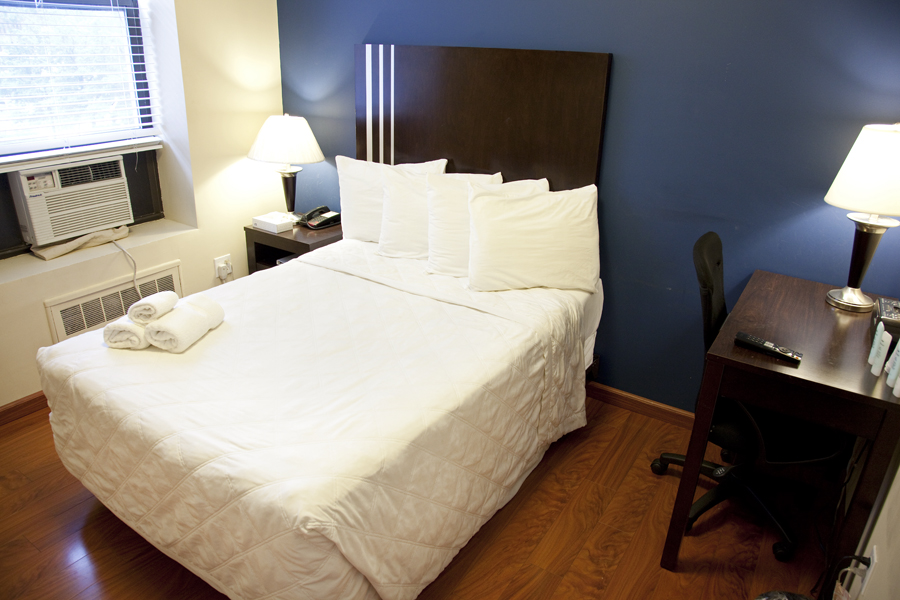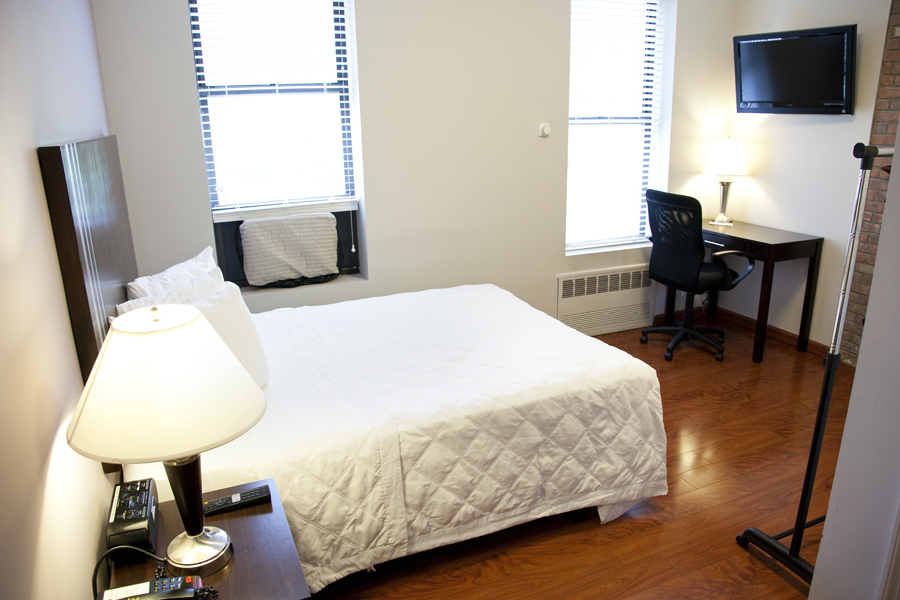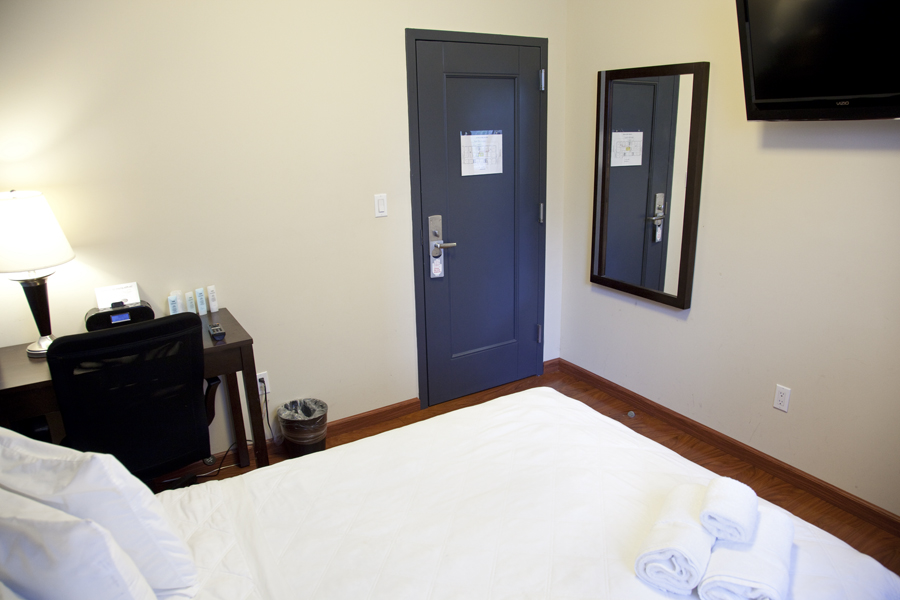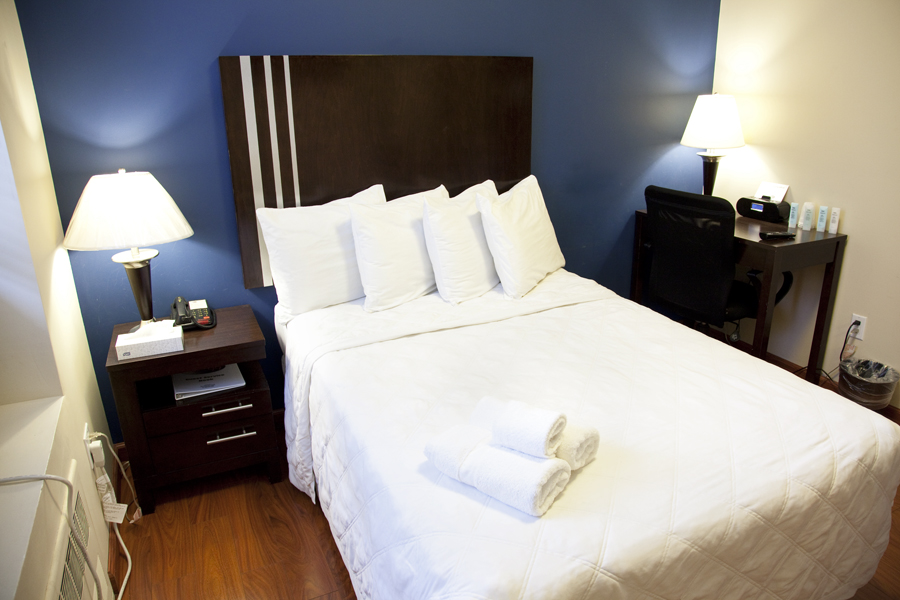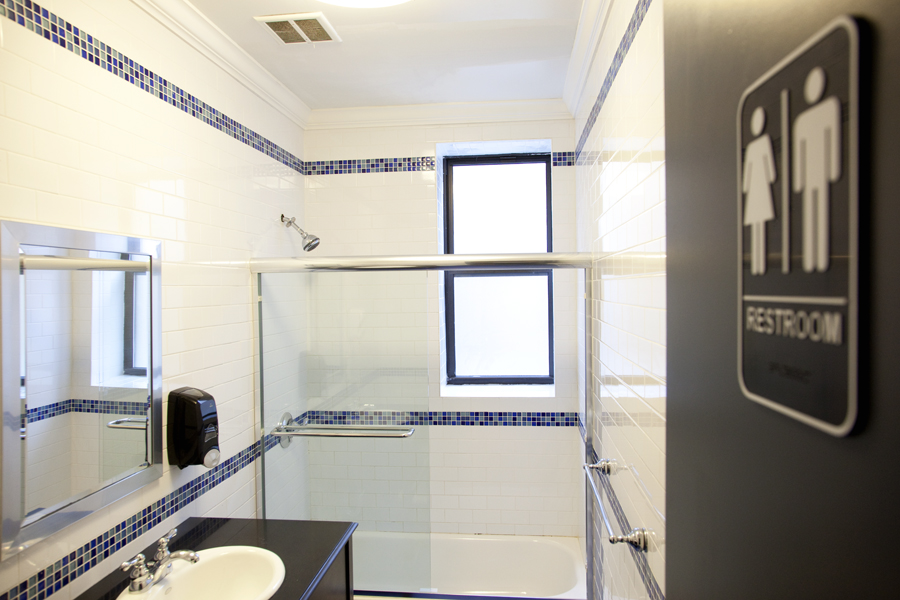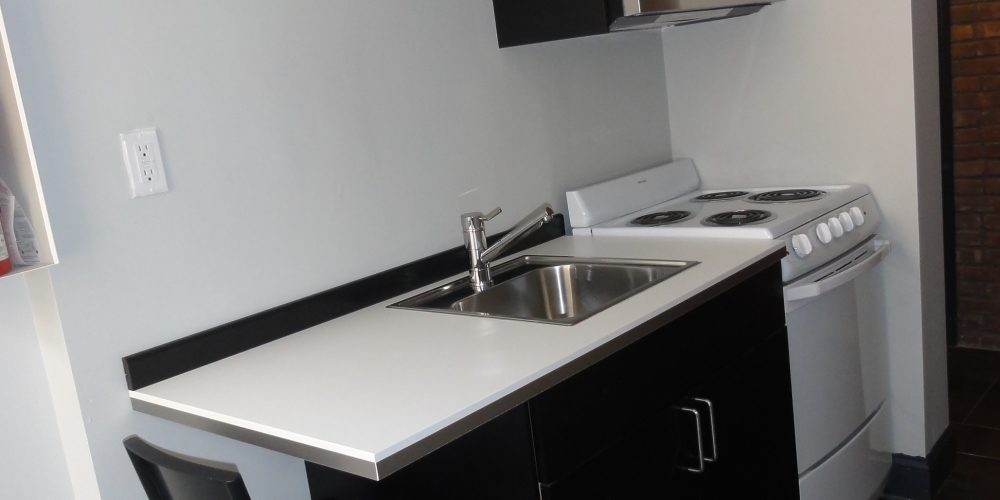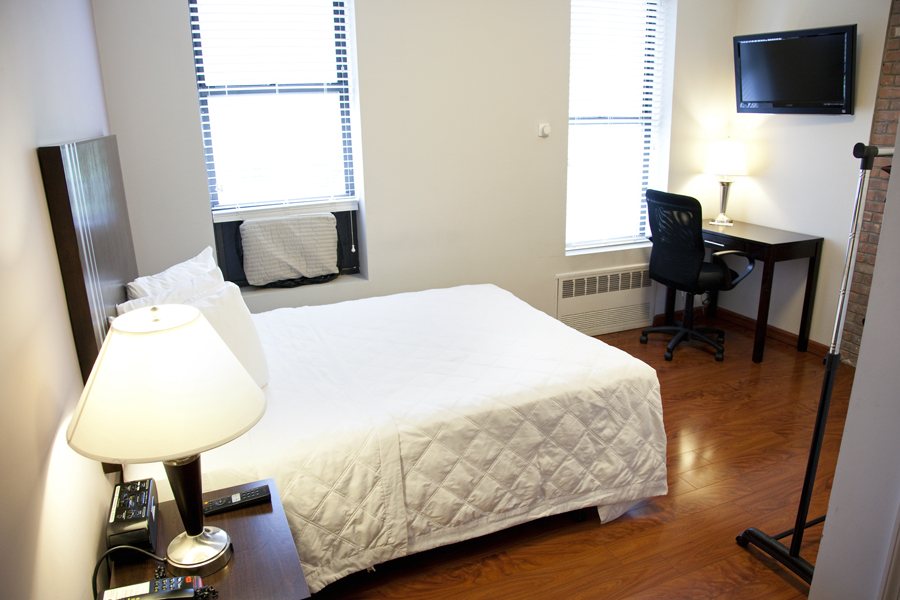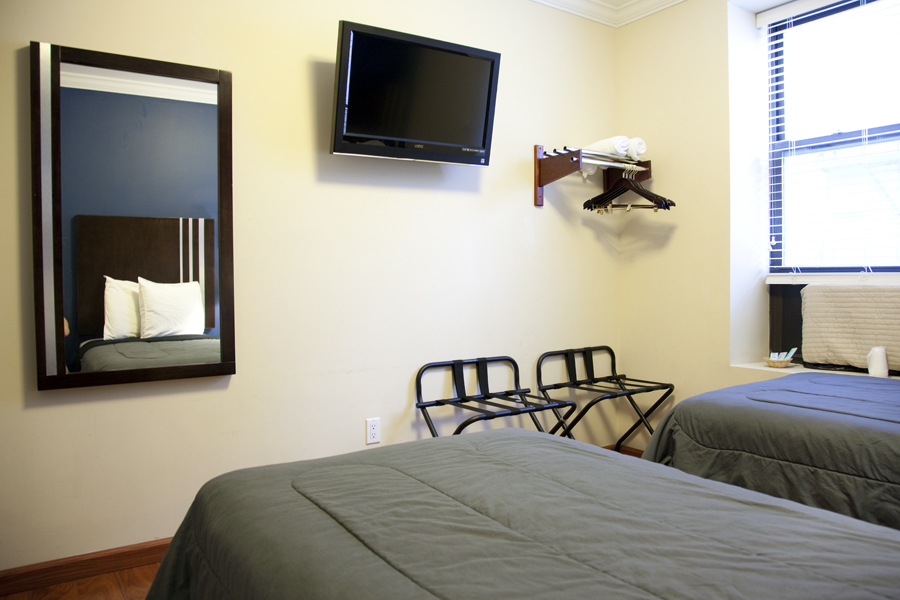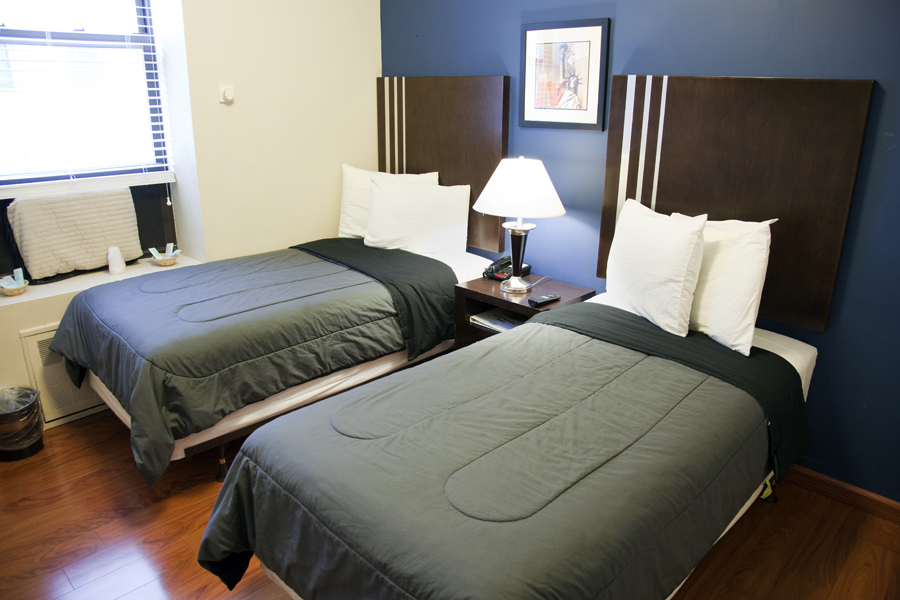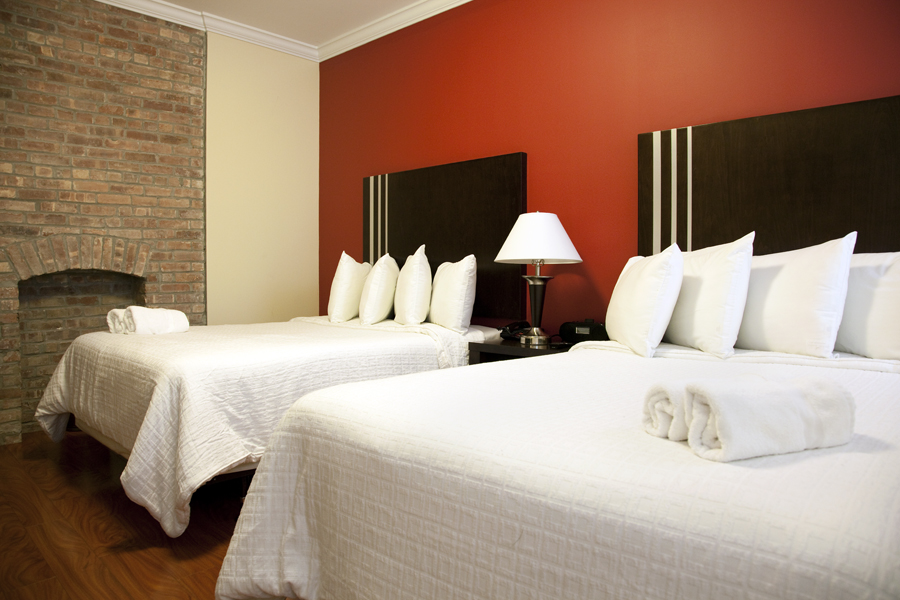 NO AVAILABILITY UNTIL OCTOBER 29th. PLEASE SEE OUR OTHER LOCATIONS FOR AVAILABILITY
Located on Manhattan's Upper West Side, the 99th street residence is a super-easy commute from anywhere in the city. Choose from our newly renovated fully-furnished, single and double-bed private studios. Every studio has free cable TV, high-speed WIFI, and a refrigerator. Every floor is equipped with a common area kitchen and several single-use bathrooms which are well-maintained by the house keeping staff. The residence has a 24 hour security desk and a lounge with a TV and kitchen. Room cleaning, pillows, sheets and comforters are all included at no extra cost. Students attending Columbia University, Fordham Law School, FIT and NYIT are among those who call this residence home.
Availability Begins mid November
Monthly Rates
 Single bed w/ shared bath…..$1,900 /month
Single Bed w/ Private Bath Room…$2,500/month
Double (2) Beds / Shared bath…$2600 / month per room
We do not place you with a roommate.  Shared rooms are offered only to those making reservations with 2 people.
Fees
Application fee………………..$300
Move-Out Restoration Fee……….$150 (waived for Columbia Univ.)
Utilities/WiFi ……………………Included
Weekly Room Cleaning………Included
Linens, Blankets Pillows.……Included
Payment Options
Additional fees may apply depending upon method of payment
Rates and Fees subject to change
Mini Refrigerator In room
Common Area Kitchens (one per floor)
Linens, Blankets, Pillows included
Private and Shared Bathroom Options
24 Hour Reception desk & Security
Air conditioning and heat in every room
Laundry Facility in building
Optional Airport Car Service
About the Neighborhood
The Upper West Side—bracketed by Central Park and Riverside Park, and distinguished by regal, two-towered apartment buildings along Central Park West—is a place where you can frequently see families pushing strollers, walking dogs and, on weekends, settling in for brunch at mainstays like Sarabeth's.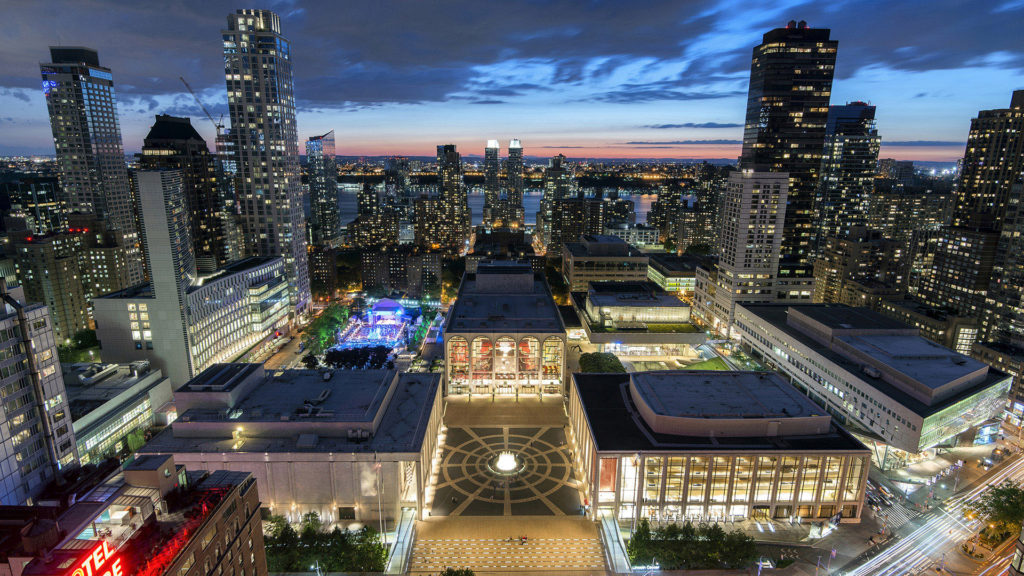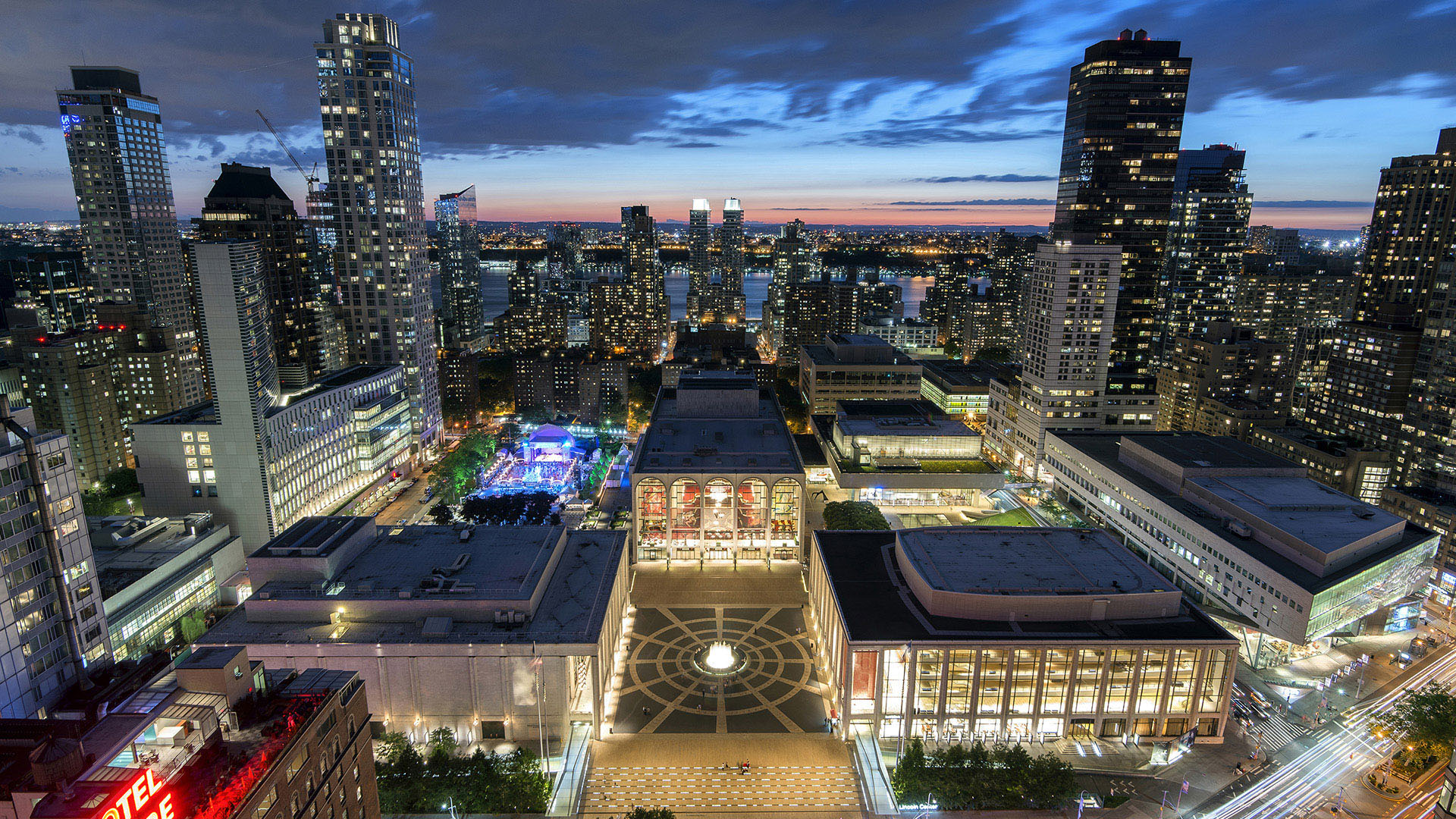 Lincoln Center, New York City
Photo credit: Iñaki Vinaixa for Lincoln Center